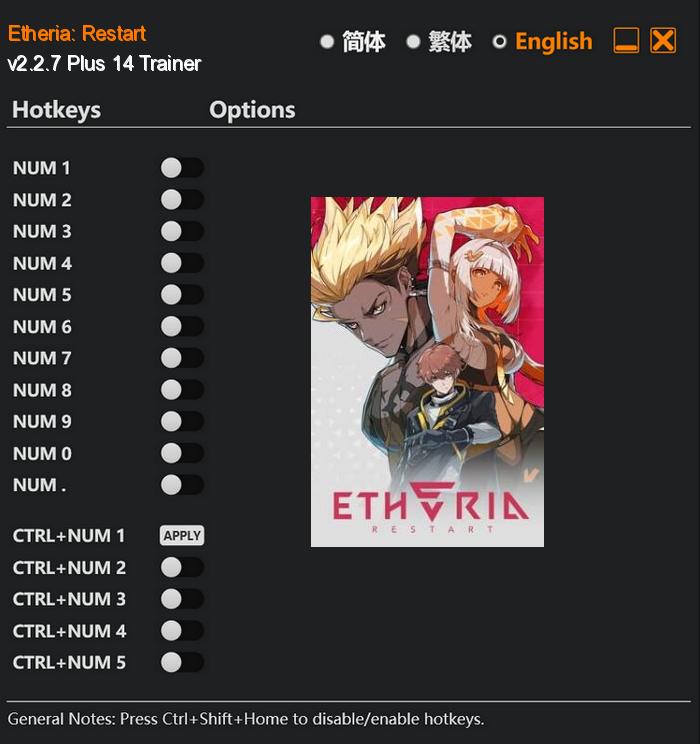 In Etheria: Restart, players are thrust into a thrilling, immersive virtual world known as Etheria. Developed by the renowned XD Entertainment Pte. Ltd., this neo-contemporary cityscape offers breathtaking visuals and captivating gameplay. As a Hyper-Linker, you will take on the role of a cybernetic warrior with the power to manipulate Etheria's digital landscape.
Immerse yourself in a sprawling metropolis teeming with towering skyscrapers, neon-lit streets, and hidden districts waiting to be discovered. Unearth long-forgotten lore and piece together the fragments of a forgotten past, unveiling the mysteries behind Etheria's creation and the secrets it holds.
Special Notes:
This trainer requires MOD "Performance Booster and Plugin Extender" to bypass crc memory check/anti tamper in the game.
Download:
Medias: