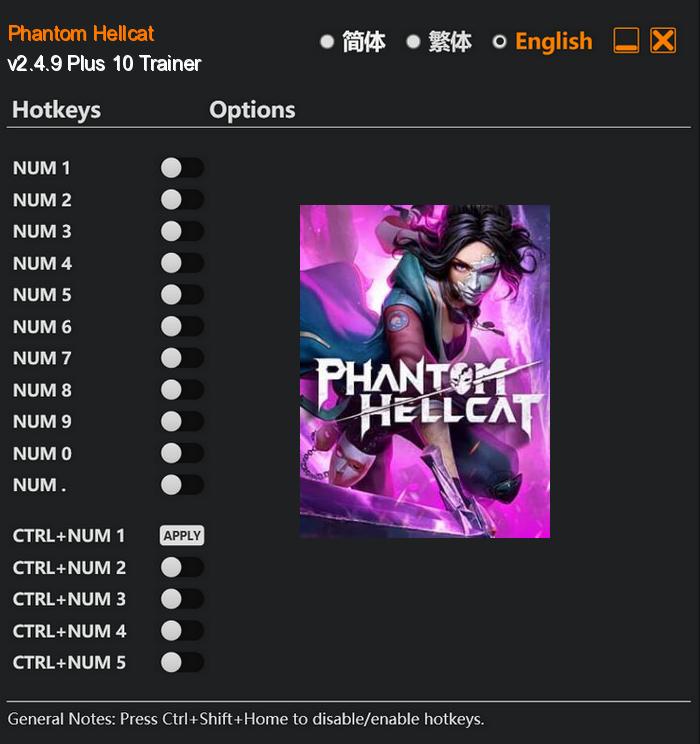 Phantom Hellcat is an exhilarating and action-packed video game that combines the intense thrill of slashing enemies with precise platforming mechanics. Set in a mesmerizing theatrical world, players will assume the role of Jolene, a brave and talented young woman whose mother has been kidnapped by nefarious demons. Determined to rescue her, Jolene embarks on an epic adventure that blurs the lines between reality and illusion.
As players dive into the captivating story of Phantom Hellcat, they will navigate through stunningly designed stages that recreate the magic and enchantment of the theater. From opulent opera houses to hauntingly beautiful masquerade balls, each level is a masterpiece in its own right, immersing players in a visually stunning and atmospheric experience.
Special Notes:
This trainer requires MOD "Performance Booster and Plugin Extender" to bypass crc memory check/anti tamper in the game.
Download:
Medias: