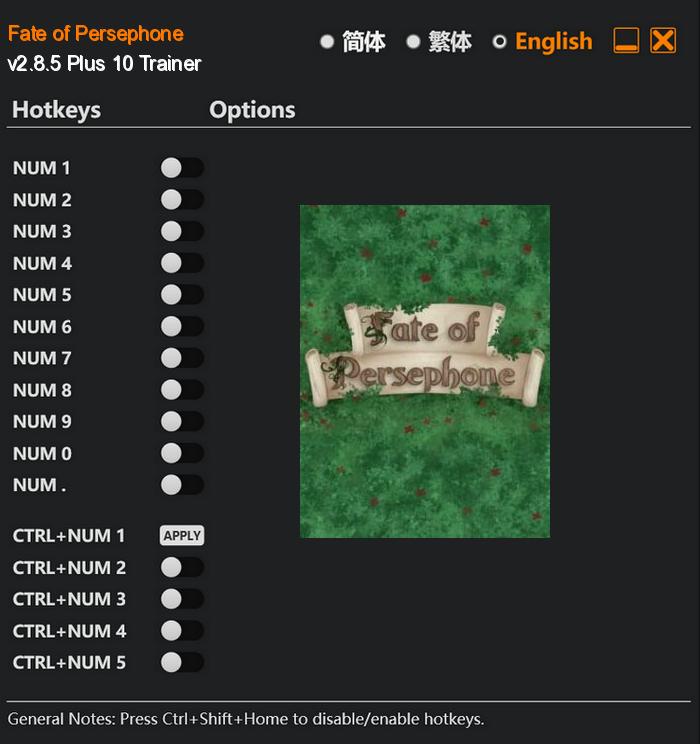 In Fate of Persephone, players embark on a captivating point-and-click adventure RPG that puts their decision-making skills to the test. Drawing inspiration from the timeless tale of Sleeping Beauty, this game offers a fresh take on the RPG genre by introducing a predominantly female cast of characters and a unique 'magic only' battle system.
To pay tribute to traditional role-playing games, the game includes randomized treasure chests, offering players the opportunity to discover unexpected loot and rewards. Additionally, the game boasts a full digital audio music score, composed in high-quality stereo WAV format, immersing players further into the game's rich world. With voice acting lending further depth to the characters and their stories, players will feel truly transported into the gripping narrative of Fate of Persephone.
Special Notes:
This game uses BattlEye anticheat, you need to run the game without anticheat in order to use trainer.
Download:
Medias: