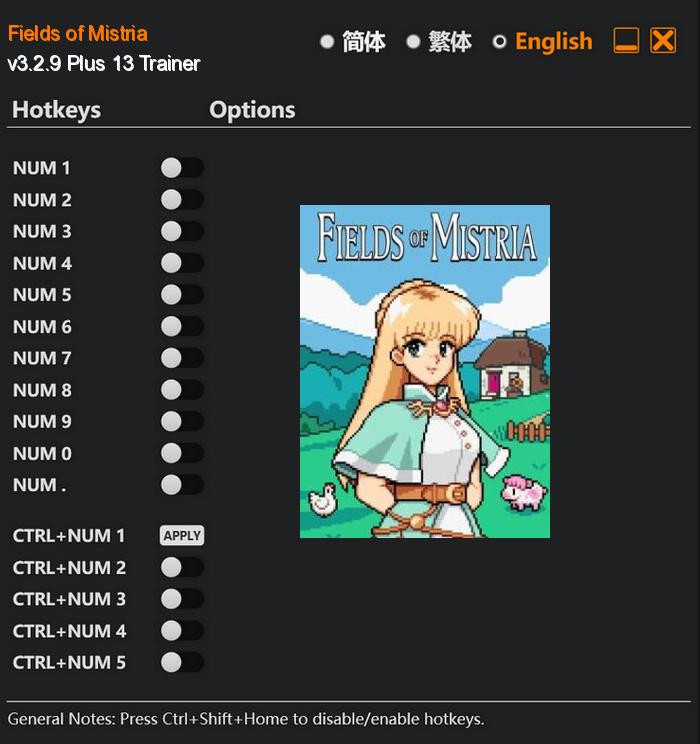 Fields of Mistria is an enchanting video game that allows players to embark on a journey of personal growth and discovery. Set in a picturesque fantasy world, you have the opportunity to start your new life and build the farm of your dreams. As you tend to your crops and livestock, you will come across a myriad of captivating adventures and thrilling quests.
In Fields of Mistria, the world is teeming with magic, mysticism, and wondrous creatures. As you explore the expansive countryside, you will uncover hidden secrets and unlock the true potential of your magical abilities. Harness the power of nature and learn ancient spells to aid you on your farming endeavors, as well as in combat against formidable foes.
Special Notes:
This trainer requires MOD "Performance Booster and Plugin Extender" to bypass crc memory check/anti tamper in the game.
Download:
Medias: