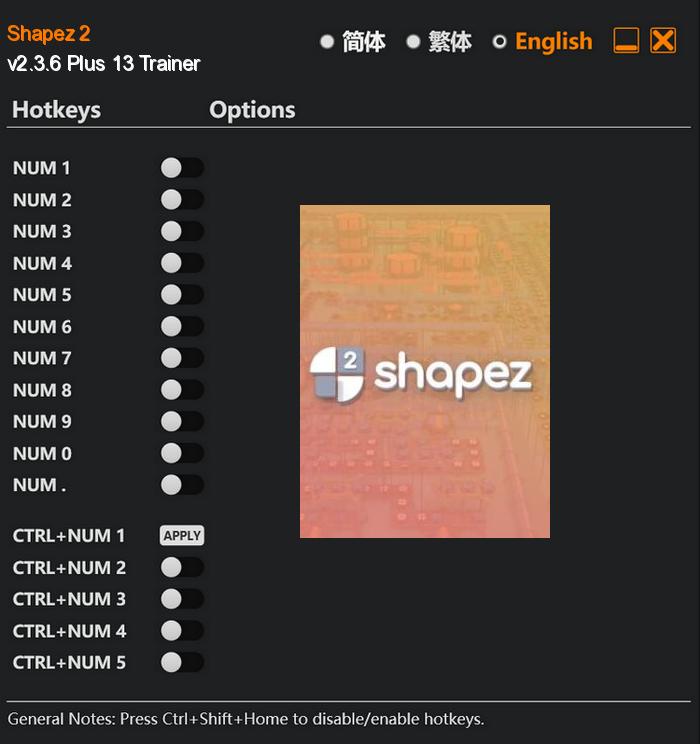 Shapez 2 takes players on an exciting journey into the world of automated geometric shape processing. Building upon the success of its predecessor, this highly anticipated sequel introduces a host of new features that elevate factory building to exhilarating new heights. With the addition of islands, fluids, research, and multi-layer factories, players will have the opportunity to create sprawling industrial complexes that traverse multiple dimensions.
One of the exciting new features in Shapez 2 is the introduction of islands. Players will have the opportunity to expand their operations onto these floating landmasses, each with its own unique characteristics and challenges. The inclusion of fluids adds a dynamic element to gameplay, allowing players to redirect and manage the flow of resources as they navigate complex production processes. These new mechanics add even more depth and complexity to the already addictive gameplay, keeping players engaged and constantly pushing their problem-solving skills to the limit.
Special Notes:
This trainer requires MOD "Performance Booster and Plugin Extender" to bypass crc memory check/anti tamper in the game.
Download:
Medias: