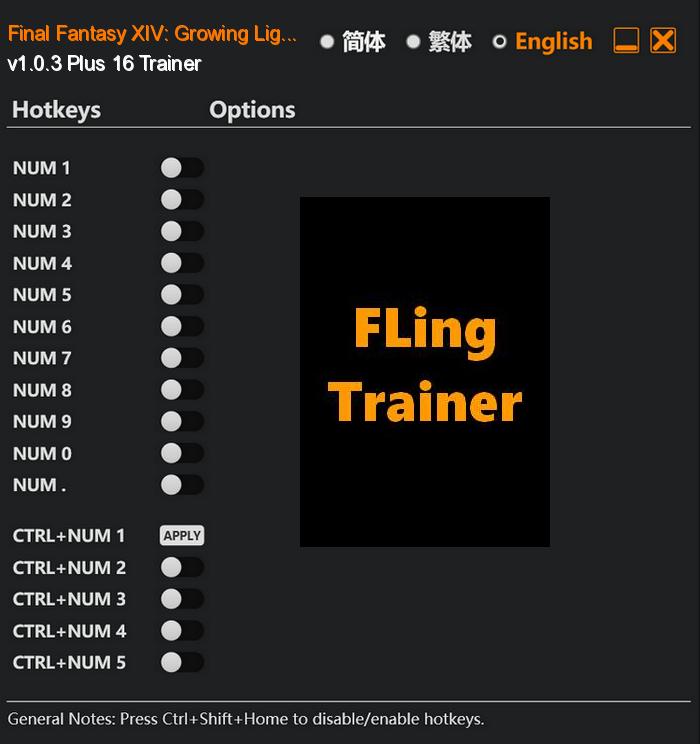 Final Fantasy XIV: Growing Light takes players on an epic journey in the enchanted realm of Eorzea. Building upon the success of previous expansions, Patch 6.5 introduces an array of exciting new features and content for players to explore and conquer.
Prepare for an unforgettable adventure as you join forces with your fellow adventurers in the third installment of the alliance raid, Myths of the Realm: Thaleia. Venture into dark and treacherous realms, battling fearsome foes and acquiring powerful loot as you strive to uncover the truth behind these enigmatic myths.
Special Notes:
This game uses BattlEye anticheat, you need to run the game without anticheat in order to use trainer.
Download: