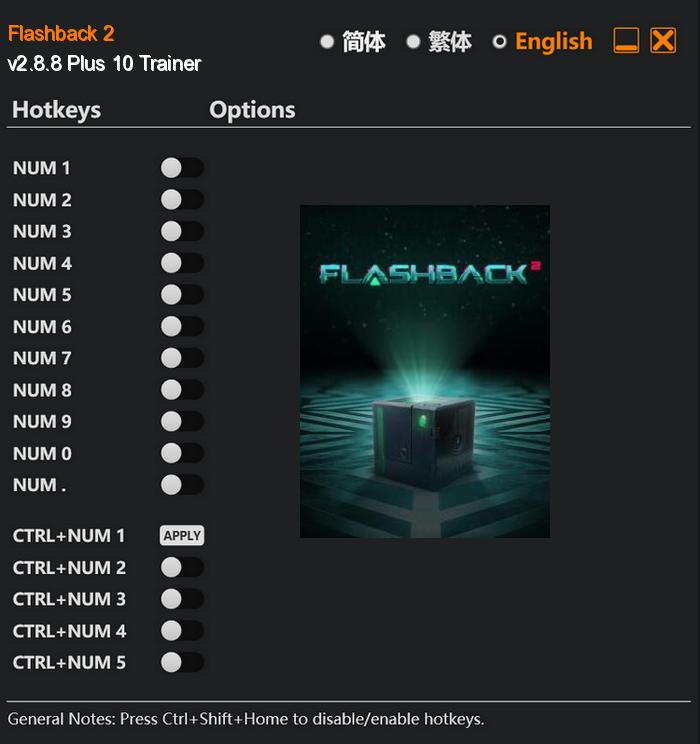 Flashback 2 is the highly anticipated sequel to the classic sci-fi side-scrolling adventure game. This time, the game boasts stunning modern graphics and updated gameplay mechanics, perfect for both nostalgic fans and newcomers alike. Players will once again step into the shoes of Conrad, the protagonist from the original game, as he embarks on a thrilling new mission to save the solar system from the nefarious Morphs.
As the story unfolds, players will uncover a deeply woven narrative that explores themes of betrayal, redemption, and the resilience of the human spirit. With every new discovery, Conrad inches closer to unraveling the Morphs' sinister plan and ultimately saving the solar system from imminent destruction.
Special Notes:
This game uses BattlEye anticheat, you need to run the game without anticheat in order to use trainer.
Download:
Medias: