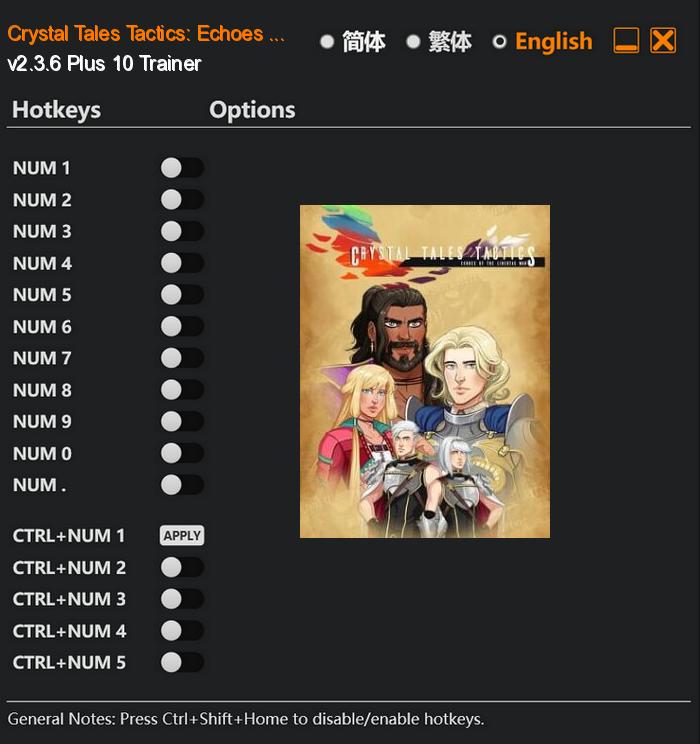 Crystal Tales Tactics: Echoes of the Libertas War is an exciting and captivating video game that takes inspiration from beloved tactical RPGs such as Fire Emblem and Final Fantasy Tactics, while also breaking free from the traditional gender relationship rules. In this immersive adventure, players find themselves thrust into a world on the brink of destruction, as an evil emperor rises to power and threatens to plunge the land into eternal darkness.
As the protagonist, you are chosen as the last hope to save the world, armed with the extraordinary ability to harness the power of six ancient elements. Each element grants you unique skills and tactics in combat, allowing for strategic battles against the emperor's forces. Utilize the elements of fire, water, earth, wind, light, and darkness to craft a personalized playstyle and overcome challenging enemies.
Special Notes:
This game uses EasyAntiCheat protection, in order to launch this game without EAC, please follow these instructions:
Start steam in offline mode.
Copy "Launcher.exe" to game directory.
Start game.
Download:
Medias: