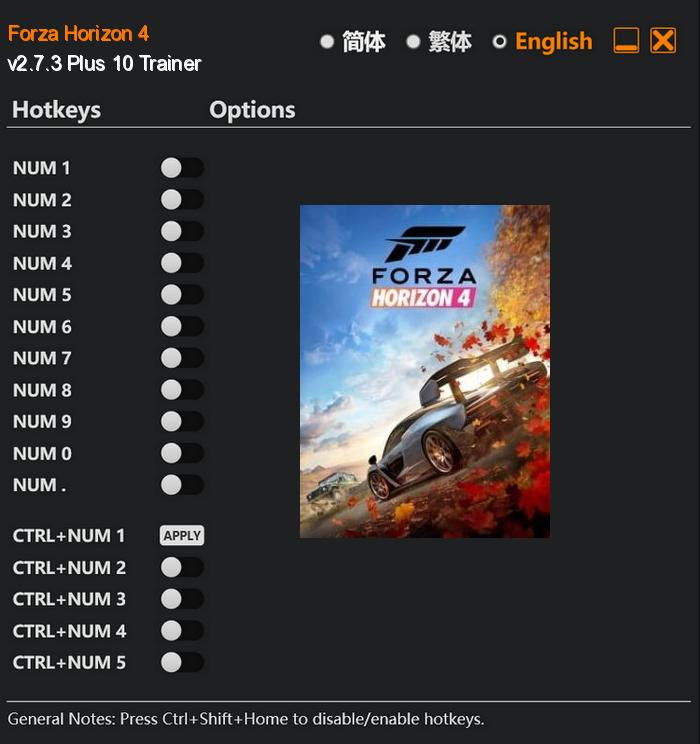 Forza Horizon 4 is an exhilarating video game that takes place in the world's greatest automotive festival, where dynamic seasons play a crucial role in every aspect of gameplay. Whether you prefer to go on thrilling solo adventures or join forces with other gamers, the shared open world of beautiful and historic Britain awaits you.
With an impressive collection of over 450 cars at your disposal, the possibilities are endless. From vintage classics to contemporary speed demons, each vehicle can be modified and personalized to your heart's content. Experience the thrill of racing against other players, perform jaw-dropping stunts, unleash your creativity to build the ultimate racing tracks, or simply immerse yourself in the stunning landscapes as you explore the vast open world.
Special Notes:
This trainer requires MOD "Performance Booster and Plugin Extender" to bypass crc memory check/anti tamper in the game.
Download:
Medias: