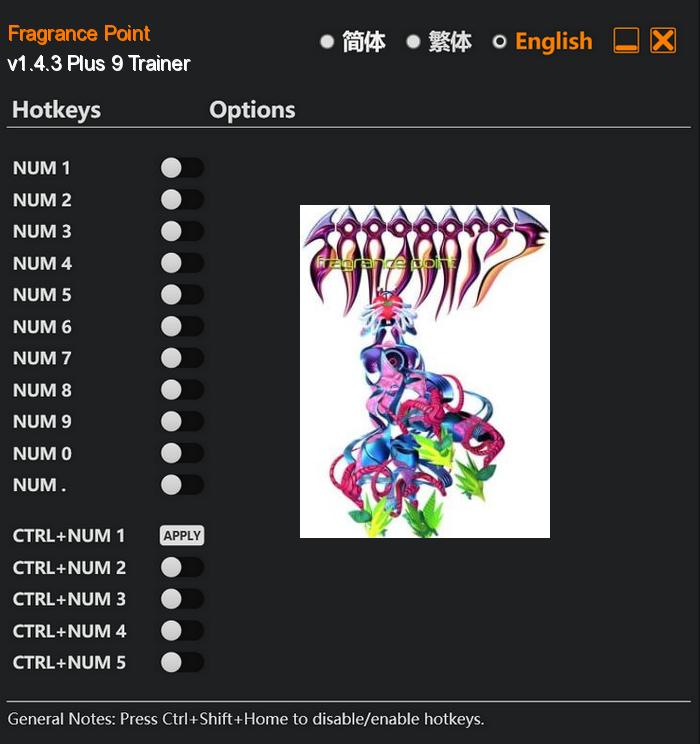 Fragrance Point is an immersive and mysterious video game that takes players on an unforgettable journey to unravel the enigma behind Fragrance Point, a once-thriving island that has fallen into decay. As a daring adventurer, you find yourself drawn to this enigmatic place, compelled to dig deeper and uncover the truth of what went wrong.
Delve into the game's deep storyline as you encounter other curious characters, each with their own motivations and secrets to share. Engage in thought-provoking conversations and make important choices that will shape your own fate and the future of Fragrance Point itself. As you gather fragments of information and piece them together, never-before-seen insights into the island's downfall begin to emerge.
Special Notes:
In order to use this trainer, you will need to downgrade your game to a previous game version.
Extract and copy Fragrance Point.exe to your game's root folder and overwrite existing file (Back up original file if needed).
Download:
Medias: