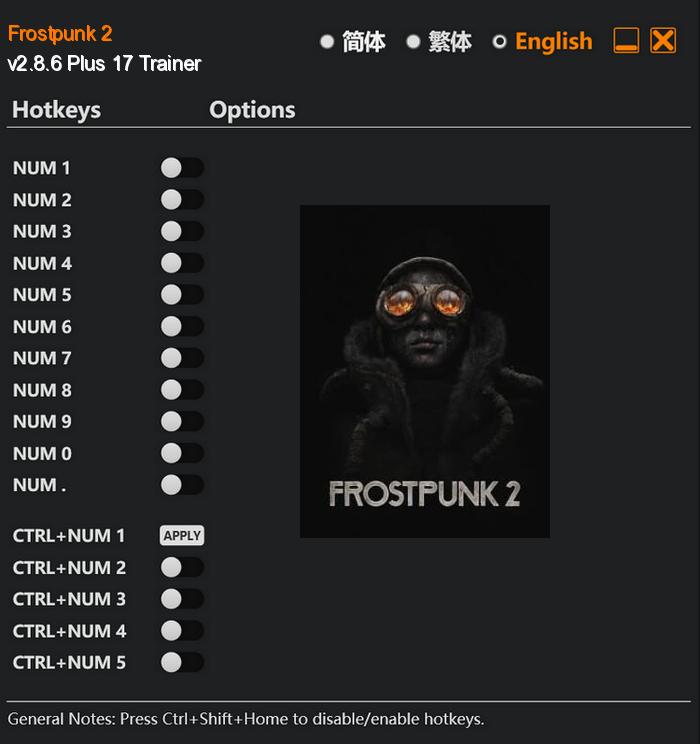 Frostpunk 2 takes place in a frozen wasteland where the remnants of humanity struggle to survive. In this highly anticipated sequel, players will once again step into the role of a leader, tasked with ensuring the survival of their city in the face of new challenges.
As the leader, you must balance the needs and demands of various factions while also preparing your people for the harsh realities of this frozen world. Survival will require sacrifice, and only by making difficult choices can you hope to lead your city to a future beyond the icy grip of Frostland.
Special Notes:
This trainer is based on Steam and Epic Store version. It can also work on Windows Store version, but it's not tested on Windows Store version, so I can't guarantee all options are compatible.
Download:
Medias: