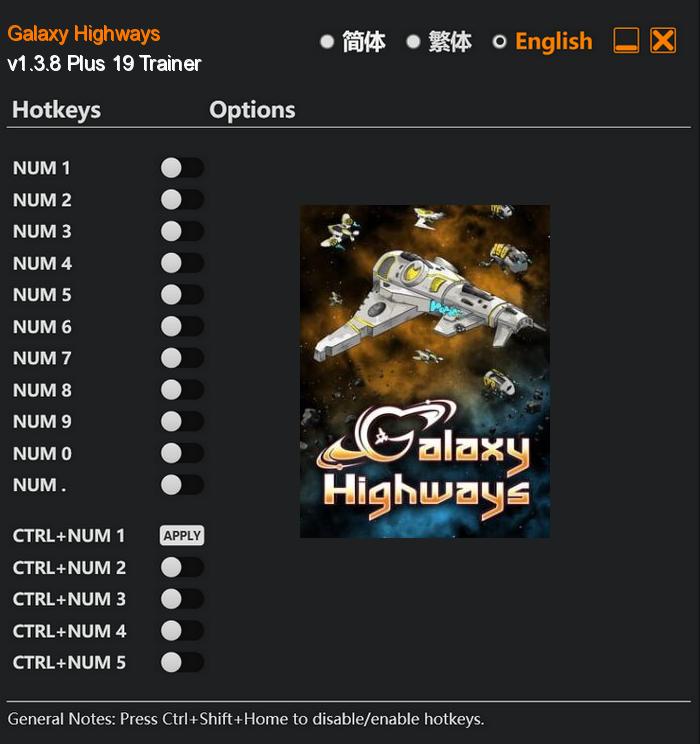 Galaxy Highways takes players on a thrilling intergalactic adventure, putting them in the pilot seat of the most formidable spaceship in the galaxy. As a renowned pirate, players embark on daring raids into star systems teeming with alien inhabitants. Armed with an array of advanced weaponry and unstoppable courage, their mission is to wreak havoc among rival factions and plunder valuable resources.
To succeed, players must complete missions swiftly and efficiently, always staying one step ahead of the enemy's defense systems. Galaxy Highways rewards players with valuable loot and resources, allowing them to upgrade their ship's weaponry, shields, and maneuverability, ensuring they can face even greater challenges in the vast reaches of space.
Special Notes:
This game uses EasyAntiCheat protection, in order to launch this game without EAC, please follow these instructions:
Start steam in offline mode.
Copy "Launcher.exe" to game directory.
Start game.
Download:
Medias: