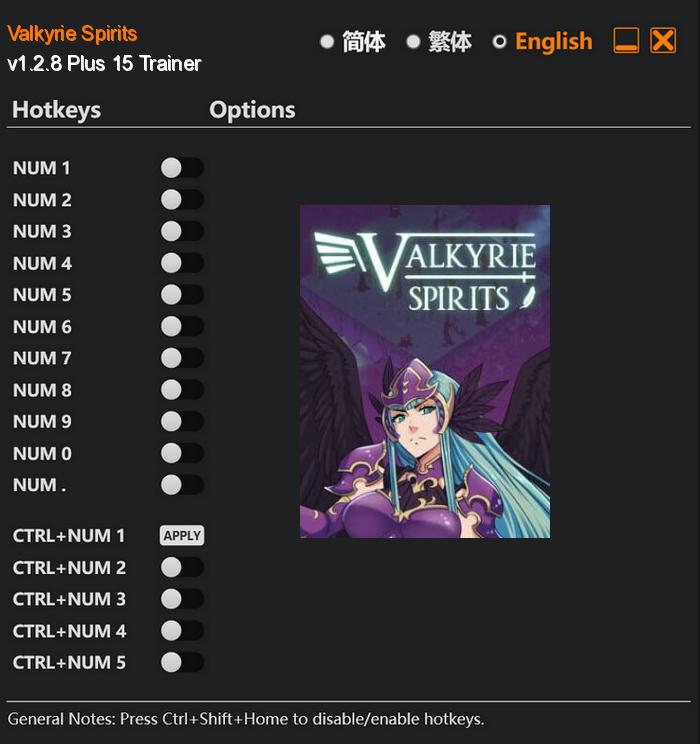 In Valkyrie Spirits, players are immersed in a captivating world where epic warrior spirits from different space-times have converged. As the herald of the Valkyries, you are tasked with assembling the ultimate party combinations and leading them to victory in the great Valkyrie Arena.
The game features a minimalist aesthetic that allows players to focus on the strategic depth of the gameplay. Each battle is turn-based, requiring players to carefully plan their moves and adapt to the ever-changing situations on the battlefield. As players progress through the game, they will face increasingly challenging opponents, testing their mastery of tactics.
Special Notes:
This game uses EasyAntiCheat protection, in order to launch this game without EAC, please follow these instructions:
Start steam in offline mode.
Copy "Launcher.exe" to game directory.
Start game.
Download:
Medias: