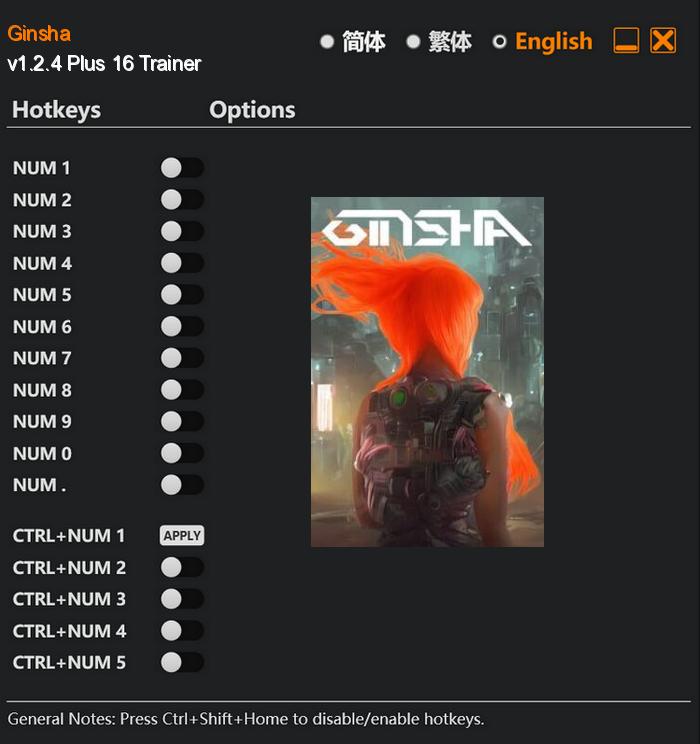 In Ginsha, players embark on a breathtaking pixelated journey through a vast and mysterious world. As the protagonist, you wield a remarkable Gravity Shield that allows you to manipulate gravity and navigate through treacherous terrain with ease. This ability not only grants you the power to control your own movements in mid-air but also to manipulate objects and enemies, turning them into powerful allies or formidable obstacles.
The world of Ginsha is richly detailed, with each area boasting its own unique aesthetics and atmospheric music. From the eerie depths of ancient ruins to the vibrant and colorful landscapes of enchanted forests, players will be captivated by the stunning pixel art visuals. The game's narrative is equally compelling, weaving a tale of forgotten civilizations, ancient prophecies, and the quest for ultimate power.
Special Notes:
This game uses BattlEye anticheat, you need to run the game without anticheat in order to use trainer.
Download:
Medias: