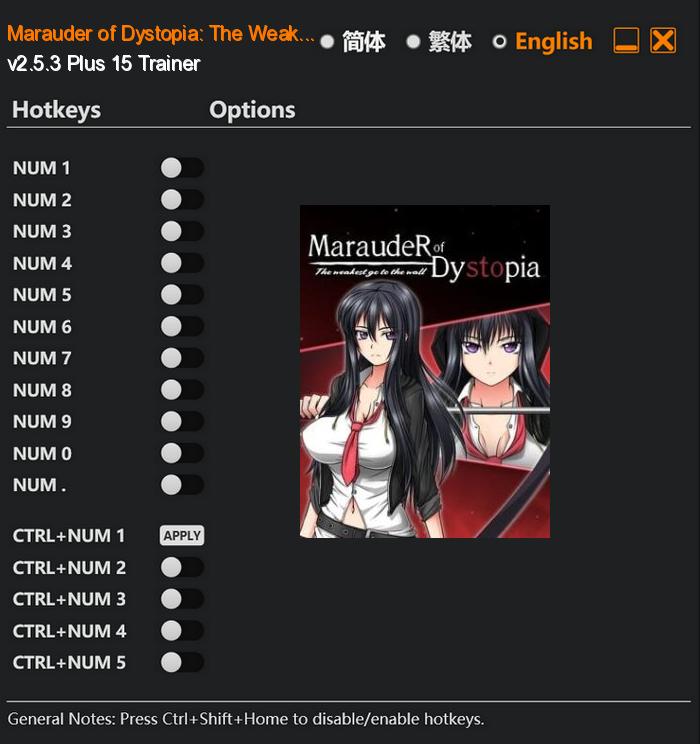 In Marauder of Dystopia: The Weakest Go To The Wall, players are plunged into a dark and oppressive world where the Omega Empire rules with an iron fist. The people are burdened by exorbitant taxes and live in constant fear of the Empire's wrath. However, the resistance group Ψ (Psi), led by the charismatic Edgar, refuses to accept the Empire's tyranny.
As a member of Ψ, players embody a brave and beautiful dark-haired woman named Hazuki. Despite her delicate appearance, Hazuki is a lethal force to be reckoned with. Armed with her beloved sword, Oborozuki, which was passed down to her by Edgar, she relentlessly hunts down and eliminates Imperial officials and criminals who bring suffering to the people.
Special Notes:
This game uses EasyAntiCheat protection, in order to launch this game without EAC, please follow these instructions:
Start steam in offline mode.
Copy "Launcher.exe" to game directory.
Start game.
Download:
Medias: