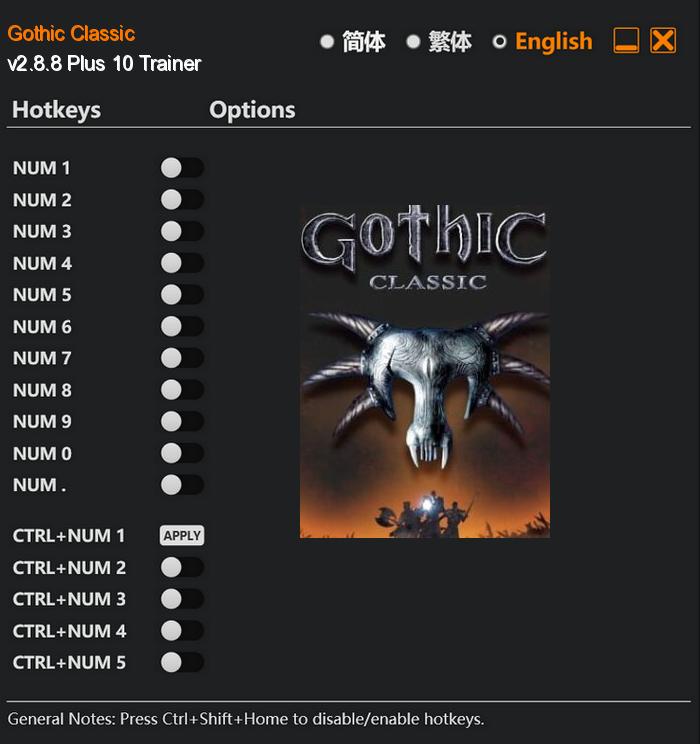 Gothic Classic, an RPG game, offers players the chance to relive the dark and immersive experience on a handheld console. This game is a faithful adaptation of the original title that revolutionized the roleplaying game genre. With optimized performance, a well-adapted UI, and intuitive controls, players can now embark on a captivating journey wherever they go.
Gothic Classic offers a captivating storyline that will keep players engaged from beginning to end. As they explore the vast open world, they will encounter intriguing characters, engage in thrilling battles, and make choices that will shape their fate. With a richly detailed environment and a hauntingly atmospheric soundtrack, the game immerses players in a Gothic-inspired world filled with mystery and danger.
Special Notes:
This game uses EasyAntiCheat protection, in order to launch this game without EAC, please follow these instructions:
Start steam in offline mode.
Copy "Launcher.exe" to game directory.
Start game.
Download:
Medias: