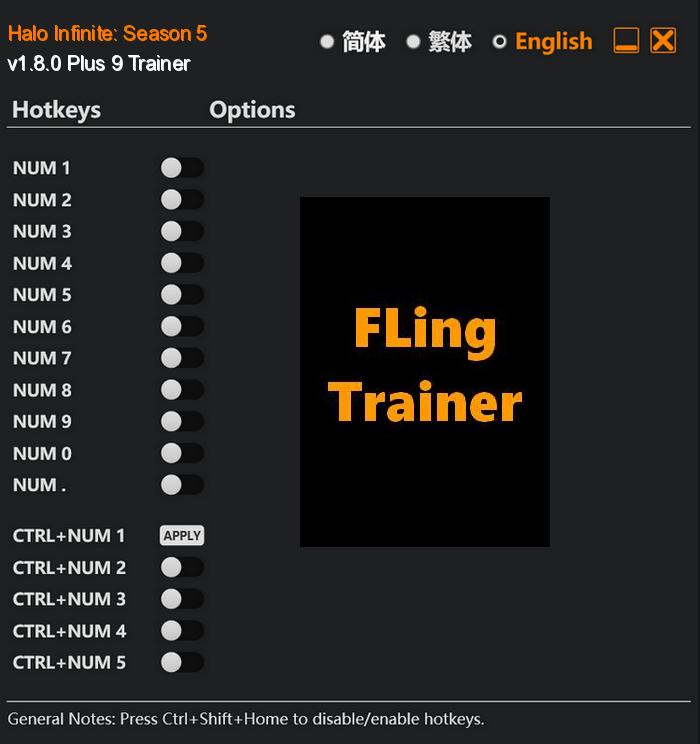 Halo Infinite: Season 5 builds upon the thrilling sci-fi universe and epic battles that have captivated fans for years, taking the Halo experience to new heights. Set in a distant future where humanity battles against alien forces, players once again step into the MJOLNIR armor of the Master Chief, the iconic hero who has become a symbol of hope.
Building upon the success of previous seasons, the progression system in Season 5 is more robust, providing players with meaningful rewards and incentives to keep pushing forward. Whether players prefer to tackle the campaign solo, team up with friends in co-op, or engage in thrilling multiplayer battles, there is something for everyone in Halo Infinite: Season 5.
Special Notes:
This game uses BattlEye anticheat, you need to run the game without anticheat in order to use trainer.
Download: