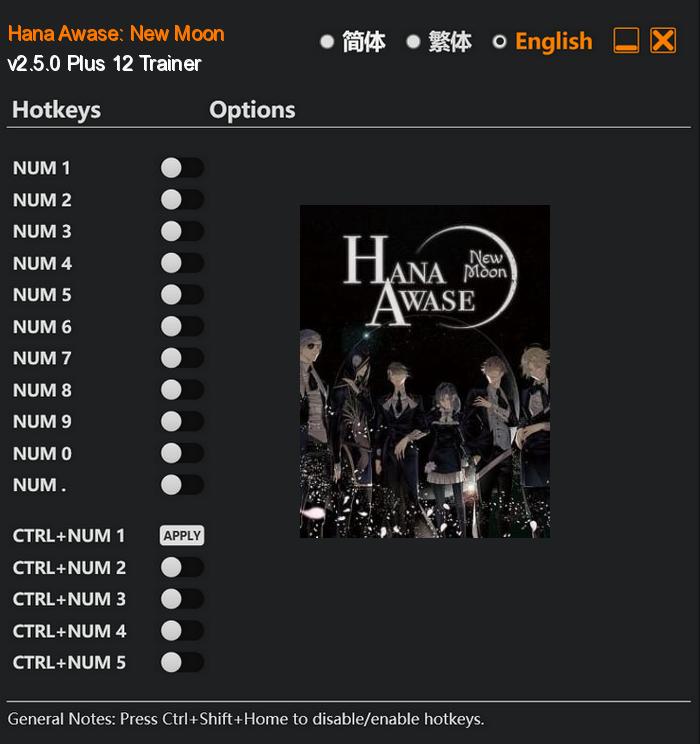 In Hana Awase: New Moon, players are taken on an immersive journey through time and alternate realities. The game revolves around the captivating and ancient Japanese game of kasen, played with hanafuda cards. The protagonist, a young woman, finds herself entangled in the intricate web of this mysterious game, where she encounters five enigmatic men who are not only skilled players but also carry deep secrets that have the potential to reshape her world forever.
The story begins with an unexpected twist of fate as the protagonist survives a life-altering accident. Miraculously, she is granted admission into the prestigious Kasen National Academy, where only the most talented individuals, known as "flowers," are enrolled. Although initially lacking in skill, our heroine is determined to make the most of this opportunity and throws herself headfirst into the world of Hana Awase. While being well-versed in the game, she also nurtures a passion for cooking, sewing, and of course, card games.
Special Notes:
This is a mod, not a regular trainer.
You must enable the mod named "FLiNG Trainer Mod" in Main Menu > Mod Manager in order to use the trainer/mod (If the mod didn't show up, try close and re-enter the Mod Manager).
You must use hotkeys to enable mod/cheat options during gameplay, activating cheats outside the game's window will not work.
Download:
Medias: