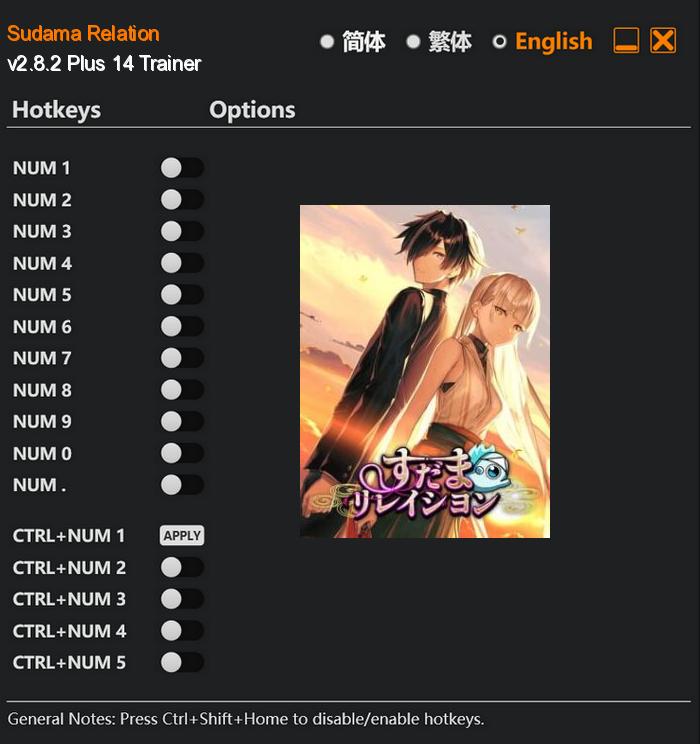 Sudama Relation is an epic and emotionally-driven role-playing game that immerses players in a captivating and enchanting world. Set in the mythical land of Varana, players embark on a thrilling journey as they assume the role of Sudama, a young hero endowed with magical powers.
As Sudama explores the visually stunning landscapes of Varana, players will engage in thrilling combat encounters against fearsome creatures and formidable foes. With each battle, Sudama's powers will grow stronger, allowing players to unleash devastating attacks and conjure powerful spells.
Special Notes:
In order to use this trainer, you will need to downgrade your game to a previous game version.
Extract and copy Sudama Relation.exe to your game's root folder and overwrite existing file (Back up original file if needed).
Download:
Medias: