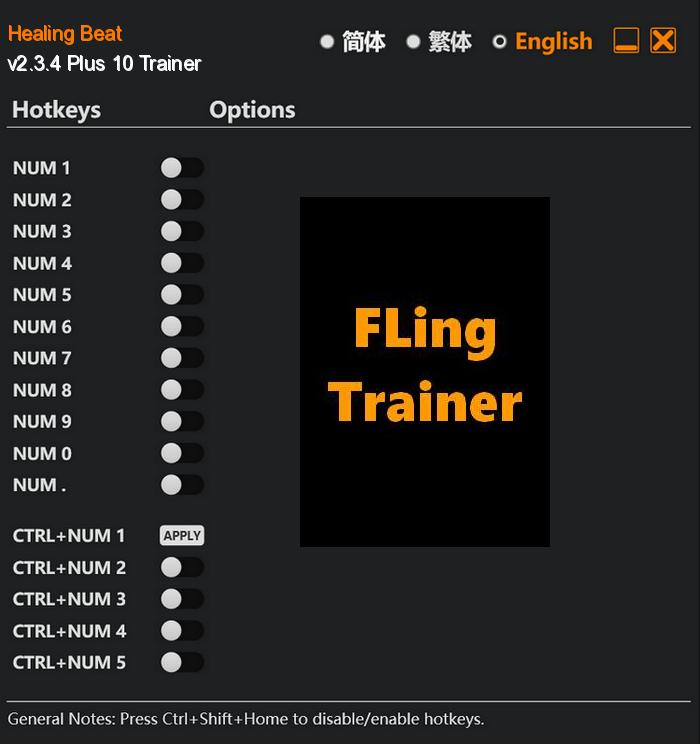 Healing Beat takes players on an extraordinary journey to the mesmerizing world of Carapicia, where the life force of every living being is intricately intertwined with the harmonious melody that permeates the air. However, darkness looms as an insidious infection threatens to consume the vitality of the planet, leaving it barren and desolate.
The immersive gameplay of Healing Beat seamlessly combines captivating rhythm-based challenges with high-stakes action and thrilling exploration. By utilizing synchronized movements and precise timing, players must dive into the heart of each plant-infected area, unleashing the power of Dr. Lennox's Healing Beat device to blast away the encroaching infection with meticulously timed musical notes.
Special Notes:
This trainer is based on Steam and Epic Store version. It can also work on Windows Store version, but it's not tested on Windows Store version, so I can't guarantee all options are compatible.
Download: