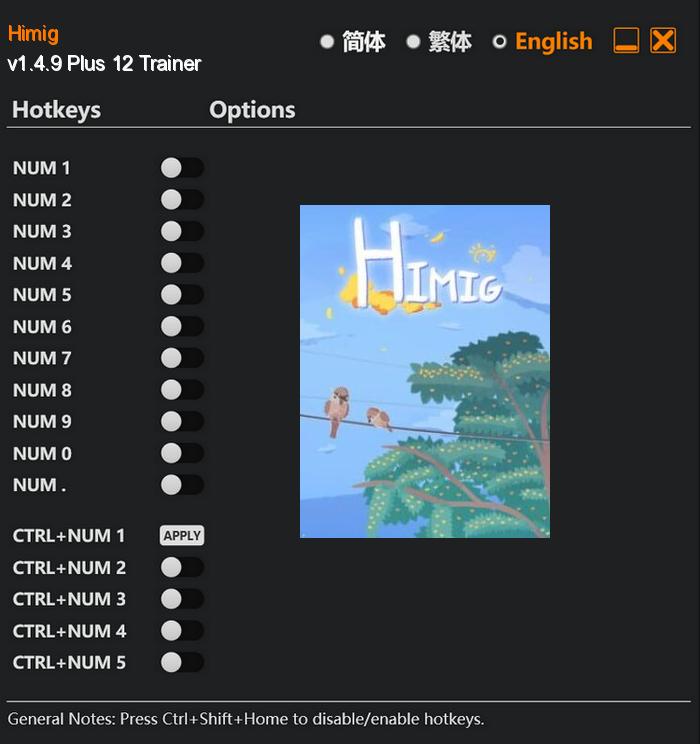 In Himig, players are immersed in a beautifully crafted world that encourages them to slow down and appreciate the simple wonders of everyday life. The game transports players to a serene countryside village where they embark on a heartfelt journey of self-discovery and personal growth.
In Himig, players are not bound by linear storytelling; instead, they have the freedom to shape their own narrative based on the choices they make and the relationships they develop. The game encourages players to reflect on their own lives and find inspiration from the simple, mundane moments, ultimately empowering them to make meaningful decisions that will shape their future.
Special Notes:
This game uses EasyAntiCheat protection, in order to launch this game without EAC, please follow these instructions:
Start steam in offline mode.
Copy "Launcher.exe" to game directory.
Start game.
Download:
Medias: