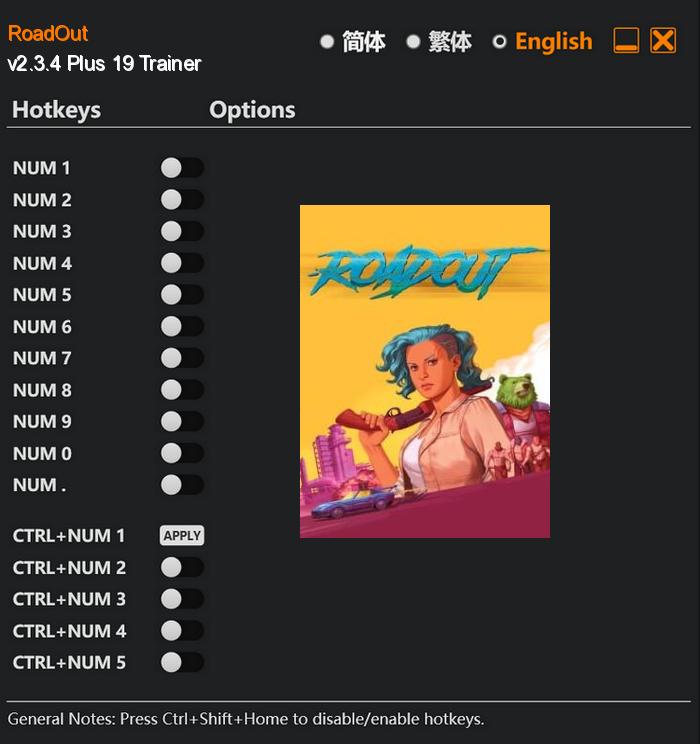 In the post-apocalyptic future, where the world is under the control of an oppressive artificial intelligence, RoadOut takes players on an intense and enthralling journey through the desolate wasteland known as the DeadZone. As the remnants of society struggle to survive, rebel groups have sought solace in this unforgiving, sun-scorched territory. Among the survivors is Claire, a fearless mercenary who ekes out a living by executing dangerous delivery missions, sabotaging enemy installations, and even taking on assassination contracts for local resistance leaders.
Featuring stunning graphics, a captivating storyline, and deep character development, RoadOut offers an unforgettable gaming experience that will immerse players in a dystopian world teetering on the edge of oblivion. Will Claire's journey through this ruthless landscape ultimately lead to salvation or damnation? Only those brave enough to delve into the mysteries of the DeadZone will uncover the truth, and decide the fate of humanity itself.
Special Notes:
This game uses BattlEye anticheat, you need to run the game without anticheat in order to use trainer.
Download:
Medias: