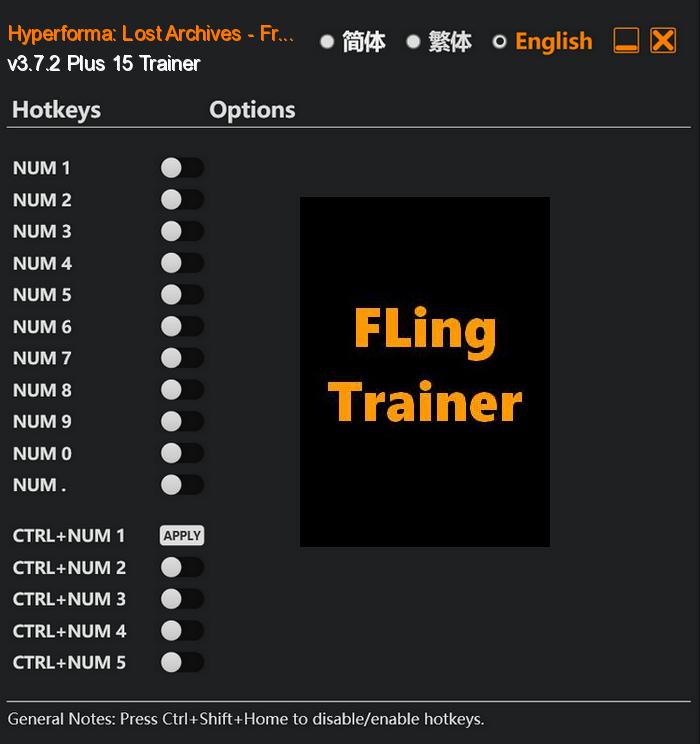 Hyperforma: Lost Archives – Fragment I takes players on an immersive journey through a digital realm where mysteries await to be unraveled. Set in a futuristic world where ancient civilizations have left behind enigmatic archives, players step into the shoes of a courageous explorer, armed with their wits and a powerful hypercube. This cube possesses incredible transformative powers that allow players to interact with the environment in extraordinary ways.
The visually stunning world of Hyperforma: Lost Archives – Fragment I dazzles players with its intricate and awe-inspiring architecture. As players navigate through the beautifully designed levels, they are treated to a mesmerizing audiovisual experience, immersing them in a world where the boundaries between reality and the digital realm blur.
Special Notes:
This trainer requires MOD "Performance Booster and Plugin Extender" to bypass crc memory check/anti tamper in the game.
Download:
Medias: