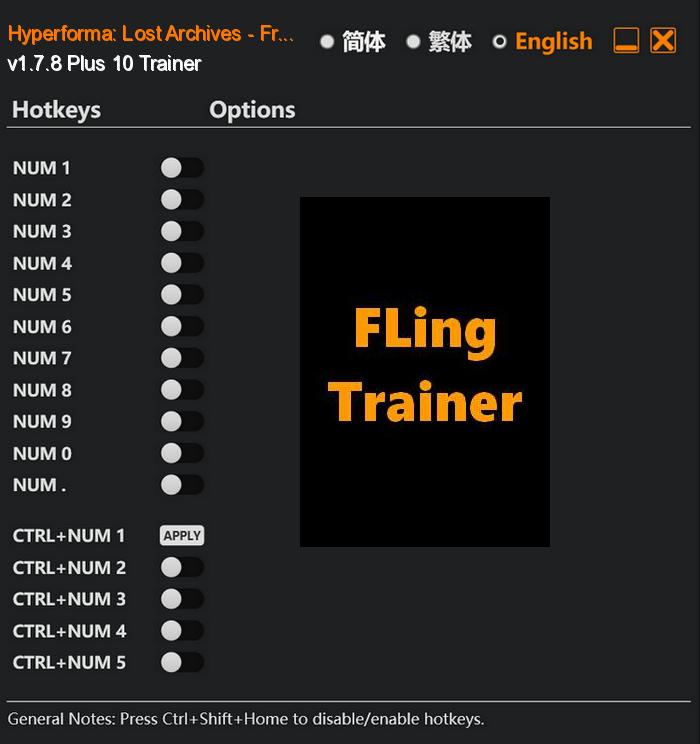 Hyperforma: Lost Archives – Fragment II is an immersive and visually stunning sci-fi puzzle game that takes players on a mind-bending journey through a futuristic world. Set in the remnants of a once-thriving civilization, players must explore forgotten archives and uncover hidden secrets as they navigate through a series of challenging levels.
Beyond its puzzle-solving gameplay, the game also features a compelling narrative that gradually unfolds with each fragment discovered. Deepening the story, players will find themselves entangled in the mysteries of the lost civilization, as they uncover clues about its demise and the true nature of the Hyperforma.
Special Notes:
In order to use this trainer, you will need to downgrade your game to a previous game version.
Extract and copy Hyperforma: Lost Archives – Fragment II.exe to your game's root folder and overwrite existing file (Back up original file if needed).
Download:
Medias: