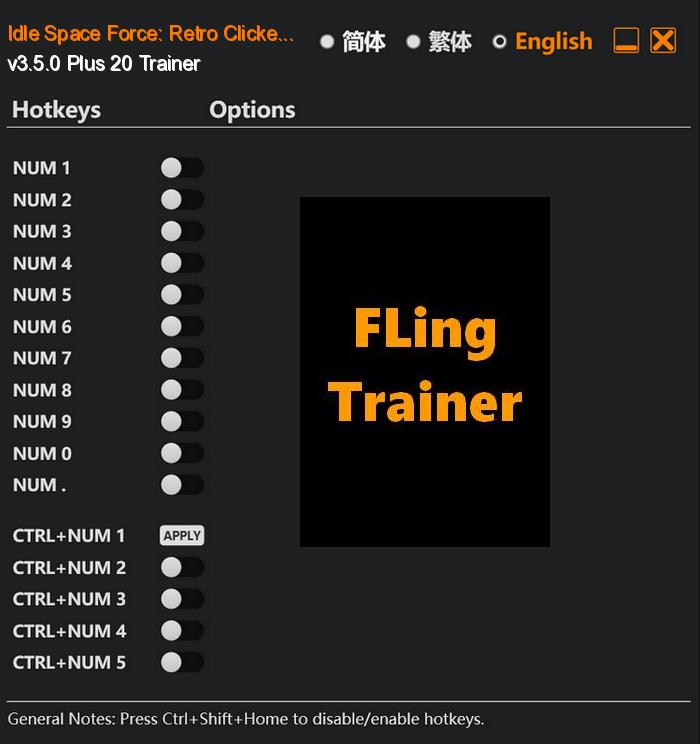 Idle Space Force: Retro Clicker takes players on a nostalgic journey through space in a classic pixelated adventure. Set in a distant future, the game invites players to join the Idle Space Force, a team of intergalactic explorers, as they embark on an epic quest to collect enough loot to make their way back home.
Beyond its thrilling combat gameplay, Idle Space Force: Retro Clicker also offers a rich exploration aspect. As players venture through uncharted sectors of the galaxy, they have the opportunity to stumble upon hidden treasures and secret locations. These discoveries not only reward players with valuable loot but also provide fascinating lore about the universe they are exploring.
Special Notes:
This trainer requires MOD "Performance Booster and Plugin Extender" to bypass crc memory check/anti tamper in the game.
Download: