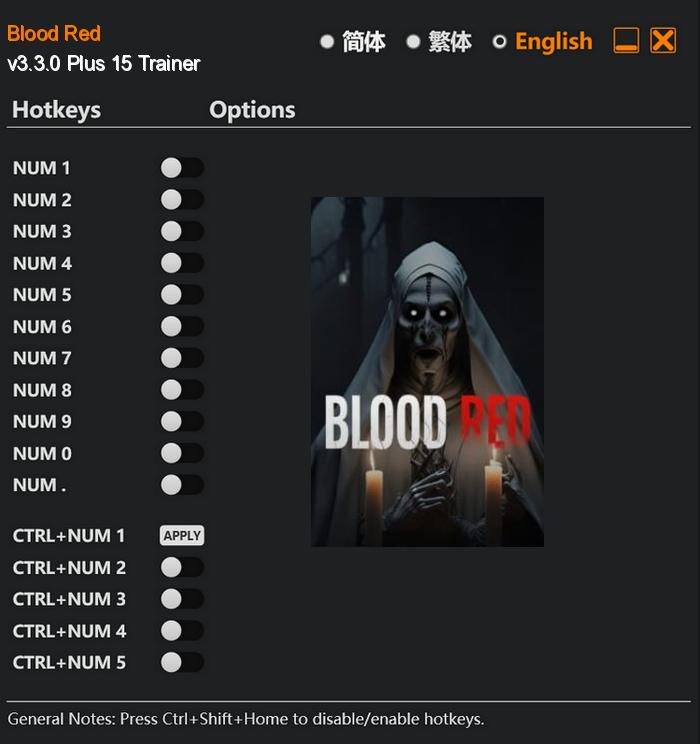 to wreak havoc upon the world.
But beware, time is of the essence, as the demonic presence grows stronger with each passing moment. The agents must stay vigilant, remaining one step ahead of the creatures that lurk in the shadows. Players will need to scavenge for resources, craft powerful weapons, and strategically plan their moves to overcome the increasingly challenging obstacles and enemies that stand in their way.
Special Notes:
This is a mod, not a regular trainer.
You must enable the mod named "FLiNG Trainer Mod" in Main Menu > Mod Manager in order to use the trainer/mod (If the mod didn't show up, try close and re-enter the Mod Manager).
You must use hotkeys to enable mod/cheat options during gameplay, activating cheats outside the game's window will not work.
Download:
Medias: