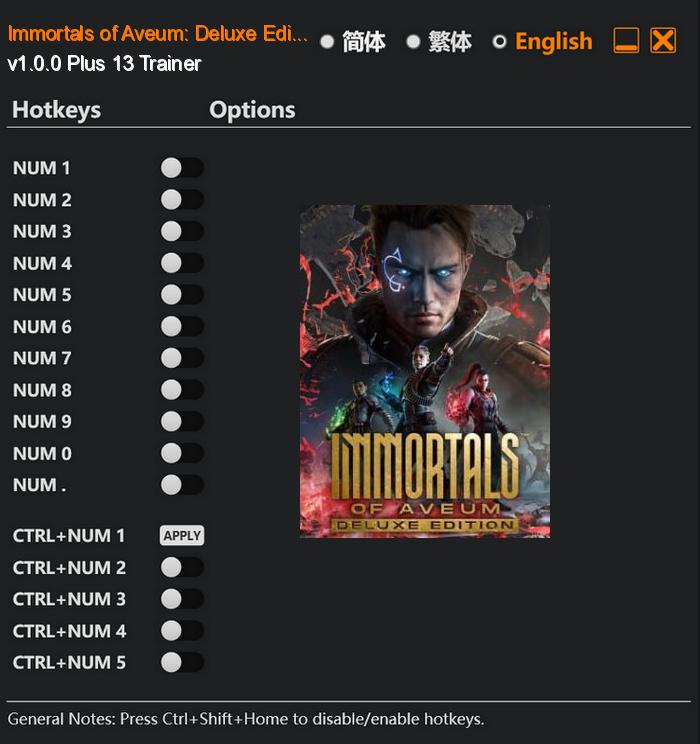 In the immersive world of Immortals of Aveum: Deluxe Edition, players embark on an epic quest to summon their inner power and become the saviors of the realms. As the Everwar threatens to engulf the entire universe in chaos, players must rise up as the legendary immortals, wielding extraordinary abilities and embarking on a journey that will test their strength, courage, and strategy.
Immersed in a rich and detailed fantasy landscape, players will explore diverse realms, each with its own unique challenges and inhabitants. From sprawling enchanted forests to treacherous mountain peaks and ancient ruins, every corner of Aveum is teeming with mythical creatures, hidden treasures, and powerful artifacts.
Special Notes:
This trainer is based on Steam and Epic Store version. It can also work on Windows Store version, but it's not tested on Windows Store version, so I can't guarantee all options are compatible.
Download: