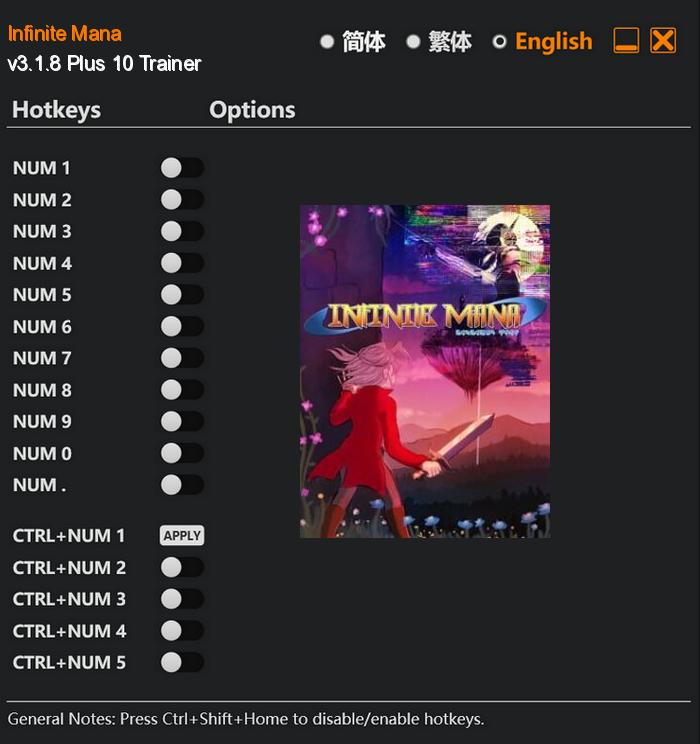 Infinite Mana is an immersive RPG that takes place in the enchanting and mystical realm of Arukea. As the protagonist, you assume the role of the Wanderer, a mysterious and amnesiac individual seeking answers to your forgotten past. In this captivating world, you will embark on a personal quest for self-discovery, forging friendships, uncovering dark secrets, and unlocking your true potential.
Arukea is a land of eternal conflict, where various races clash with their unique blend of magic and technology in an unending battle for supremacy. The vastness of the world is divided between the authoritative rule of the Arcadian Empire in the North, and the resilient resilience of the Free Cities in the South. For centuries, the mist-covered Elazul Ocean has sealed off the Far West, denying passage to those seeking its mysteries. At the Edge of the World, a colossal structure looms, peering into a void from which no one has returned. As if these challenges weren't enough, a deadly Blight threatens to consume everything in its path, originating from the desolate High North.
Special Notes:
This game uses BattlEye anticheat, you need to run the game without anticheat in order to use trainer.
Download:
Medias: