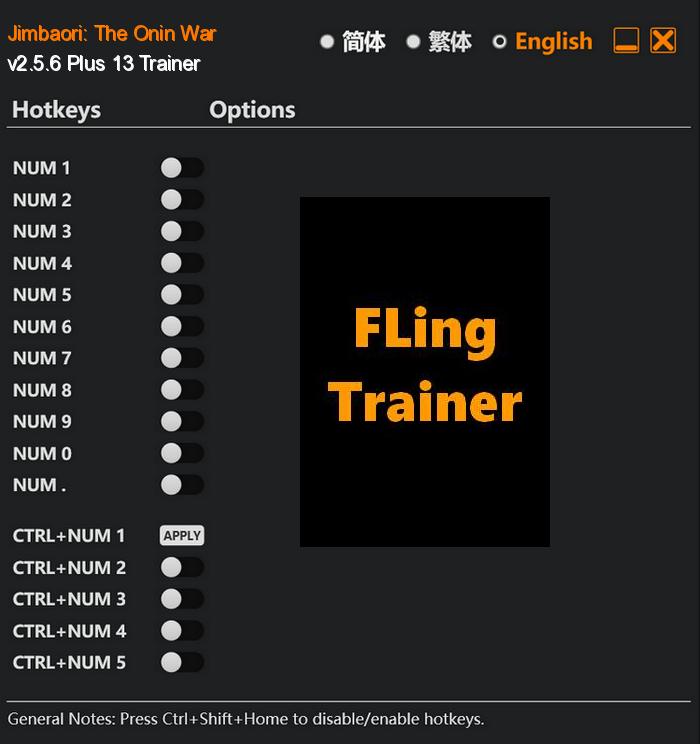 Jimbaori: The Onin War is an epic historical strategy game set in feudal Japan during the tumultuous period known as the Onin War. Players step into the shoes of powerful daimyos and must master the art of war to achieve ultimate supremacy and control over the fractured land. With a rich and immersive storyline, players are immersed in the intricate political web, navigating treachery, alliances, and betrayals to build their clans into formidable forces.
The game features stunning visuals that bring feudal Japan to life, with intricately designed environments, authentic period attire, and detailed character models. Players will feel fully immersed in the game's vibrant world, as they witness the devastation of war and the enduring spirit of the samurai.
Special Notes:
In order to use this trainer, you will need to downgrade your game to a previous game version.
Extract and copy Jimbaori: The Onin War.exe to your game's root folder and overwrite existing file (Back up original file if needed).
Download: