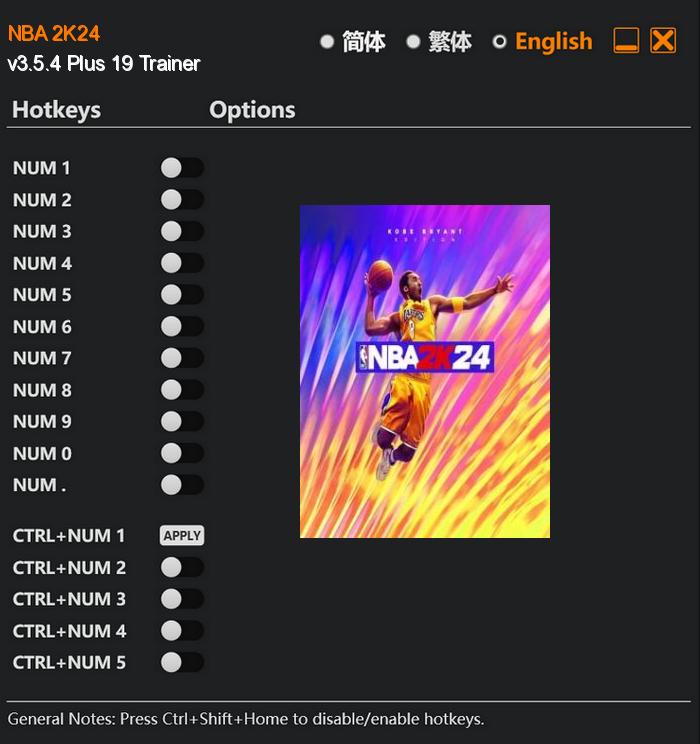 NBA 2K24 takes basketball gaming to new heights with its immersive and captivating gameplay. Whether you're a basketball fan or a gaming enthusiast, this game promises an unrivaled experience that combines elements of the past, present, and future of hoops culture.
With its blend of action, customization, and immersive gameplay, NBA 2K24 offers an unforgettable gaming experience. Whether you're reliving the glory days, dominating the present, or shaping the future, this game has something for every basketball fan. Get ready to hit the court, showcase your skills, and prove that you have what it takes to become a basketball legend in NBA 2K24.
Special Notes:
This game uses BattlEye anticheat, you need to run the game without anticheat in order to use trainer.
Download:
Medias: