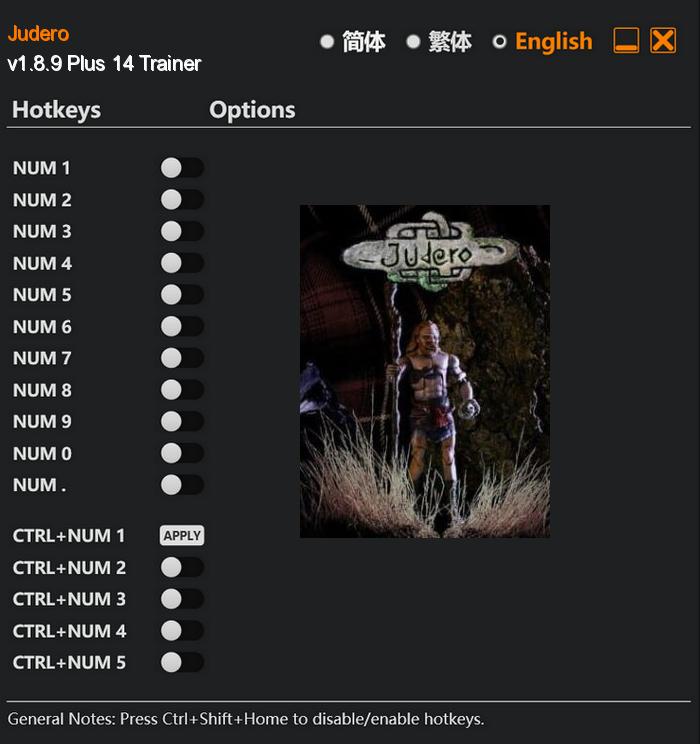 Judero is an extraordinary action/adventure video game that immerses players in the captivating folklore of the Scottish Borders. Inspired by the rich traditions and mythical tales of this enchanting region, this handcrafted game transports players to a world filled with wonder, danger, and ancient secrets waiting to be uncovered.
But Judero is not just about combat; it also offers a compelling narrative that unfolds as players progress through the game. Players will come across ancient manuscripts, forgotten tombs, and cryptic symbols, slowly unraveling the mysteries of the Scottish Borders and the role they must play in their preservation. As they delve deeper into the story, players will forge alliances with mythical beings and meet eccentric characters, adding depth and complexity to the game's world.
Special Notes:
This trainer requires MOD "Performance Booster and Plugin Extender" to bypass crc memory check/anti tamper in the game.
Download:
Medias: