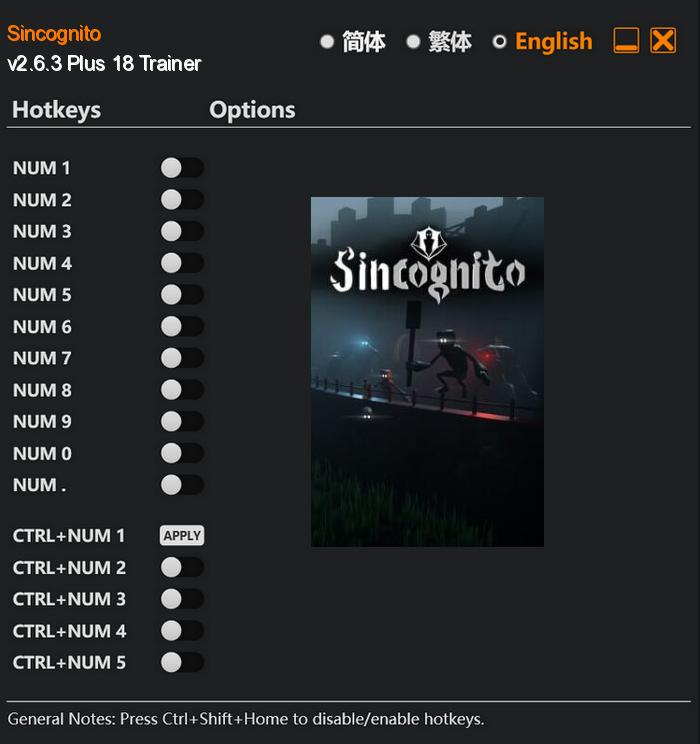 In the thrilling game of Sincognito, players are thrust into a dark and eerie world where trust is a luxury and suspicion is the currency that fuels each chaotic encounter. This unique 5-15 player social deduction game teeters on the edge of horror and stealth, immersing players in a battle of wits and deception.
Throughout the game, players will engage in intense mind games, employing advanced deduction techniques to unmask the Sins and identify their true allies. The Humans must carefully navigate this treacherous landscape, wary of falling victim to the Sins' clever ruses and unexpected betrayals.
Special Notes:
This game uses EasyAntiCheat protection, in order to launch this game without EAC, please follow these instructions:
Start steam in offline mode.
Copy "Launcher.exe" to game directory.
Start game.
Download:
Medias: