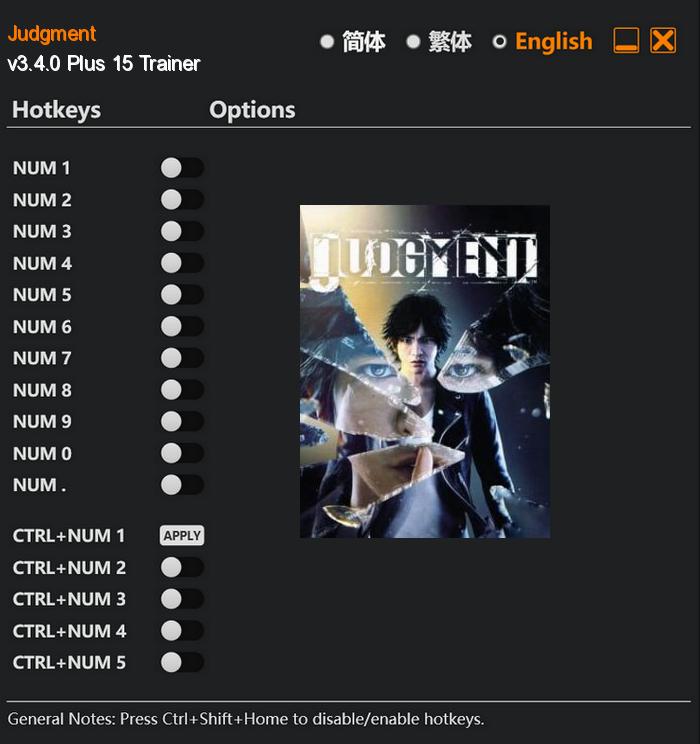 Judgment is an action-packed video game that combines elements of a thrilling legal drama with the intense world of the Yakuza in Kamurocho. Players take on the role of Takayuki Yagami, a once-promising lawyer whose career was destroyed after successfully proving a murder suspect innocent, only to have him commit a heinous crime months later.
As Yagami delves into the twisted case, he must confront his own past failures and seek the truth that slipped from his grasp. Along the way, players will engage in intense action sequences, utilizing Yagami's fighting skills and switching between different styles like crane-style, which is perfect for fighting groups, and tiger-style, which excels in one-on-one combat.
Special Notes:
This game uses BattlEye anticheat, you need to run the game without anticheat in order to use trainer.
Download:
Medias: