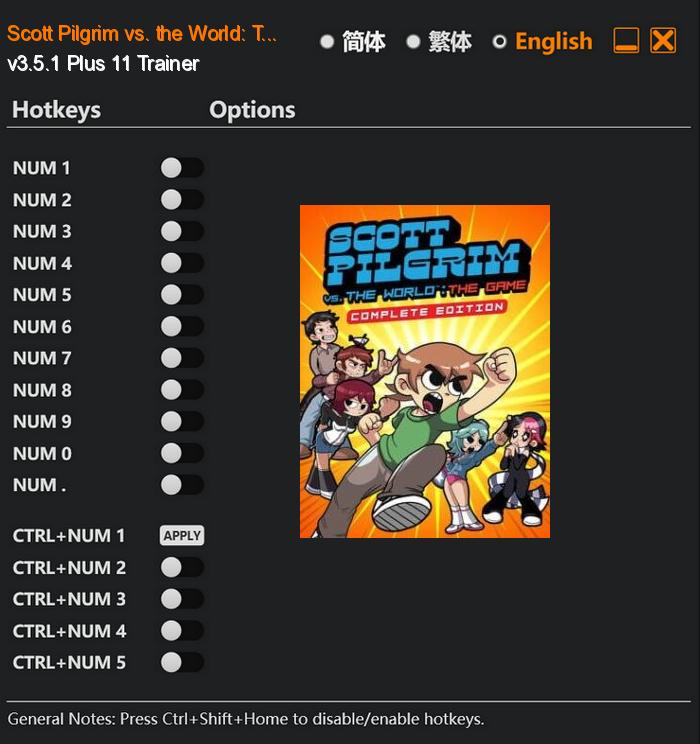 Scott Pilgrim vs. the World: The Game – Complete Edition is a thrilling and action-packed video game that brings the beloved 2D arcade-style beat 'em up genre to life. Inspired by the iconic comic book series and movie, the game is a nostalgic journey that will captivate both fans of Scott Pilgrim and retro gaming enthusiasts alike.
Players will step into the shoes of Scott Pilgrim, the slacker musician and unlikely hero, as he embarks on a mission to defeat Ramona Flowers' seven evil exes. With his trusty bandmates by his side, Scott must punch, kick, and combo his way through hordes of enemies in a quest for love and redemption.
Special Notes:
This trainer requires MOD "Performance Booster and Plugin Extender" to bypass crc memory check/anti tamper in the game.
Download:
Medias: