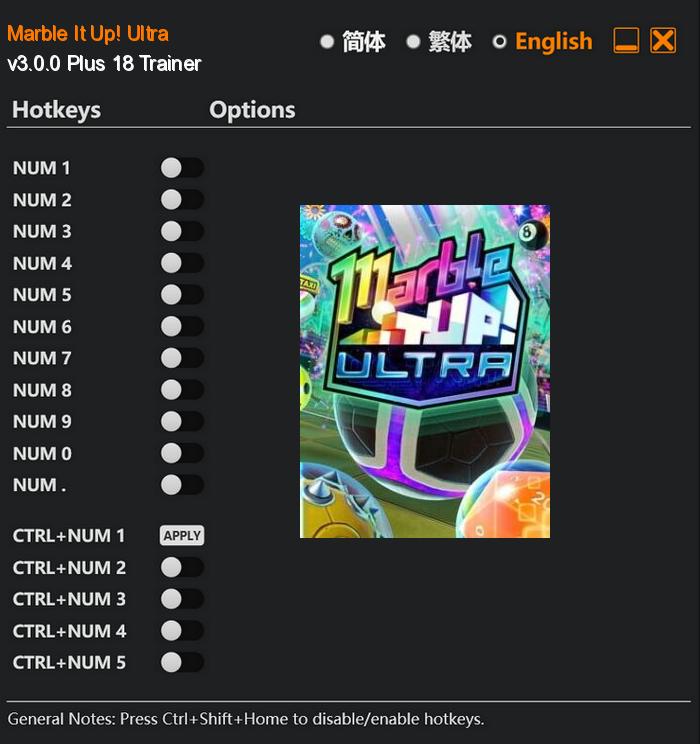 Marble It Up! Ultra takes the beloved marble platforming genre to new heights, delivering an unparalleled gaming experience that will leave players mesmerized. Developed by the creative minds behind Marble It Up! and Marble Blast, this game pushes the boundaries of what is possible in marble gaming.
But the excitement doesn't stop there. Marble It Up! Ultra offers a truly exhilarating multiplayer experience that will have you and your friends competing for marble supremacy. With five competitive and chaotic multiplayer modes to choose from, you can team up to hunt gems, score goals, escape zombies, and prove your marble mettle in online matches. The intense multiplayer action will leave you breathless as you blast your way to glory.
Special Notes:
This trainer is based on Steam and Epic Store version. It can also work on Windows Store version, but it's not tested on Windows Store version, so I can't guarantee all options are compatible.
Download:
Medias: