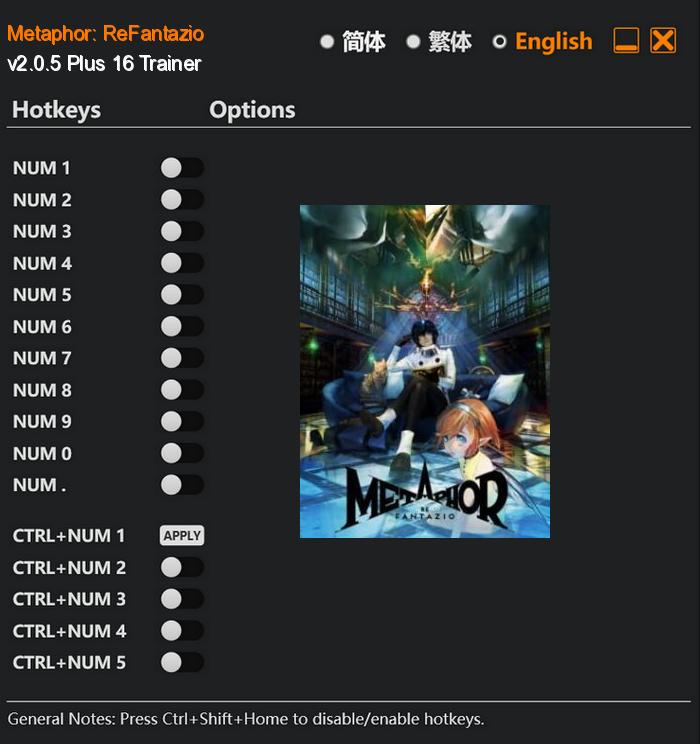 In an ambitious move to redefine the genre, Atlus boldly ventures into uncharted territory with their latest creation, Metaphor: ReFantazio. This all-new fantasy RPG marks the birth of a dedicated studio within Atlus, solely tasked with shaping a gaming experience unlike anything seen before.
While the release platforms remain an enigma, Atlus leaves no stone unturned when it comes to delivering a game that exceeds expectations. Whether it be on the latest consoles or handheld devices, the team at Metaphor: ReFantazio strives to make this immersive experience accessible to as many players as possible.
Special Notes:
This game uses EasyAntiCheat protection, in order to launch this game without EAC, please follow these instructions:
Start steam in offline mode.
Copy "Launcher.exe" to game directory.
Start game.
Download:
Medias: