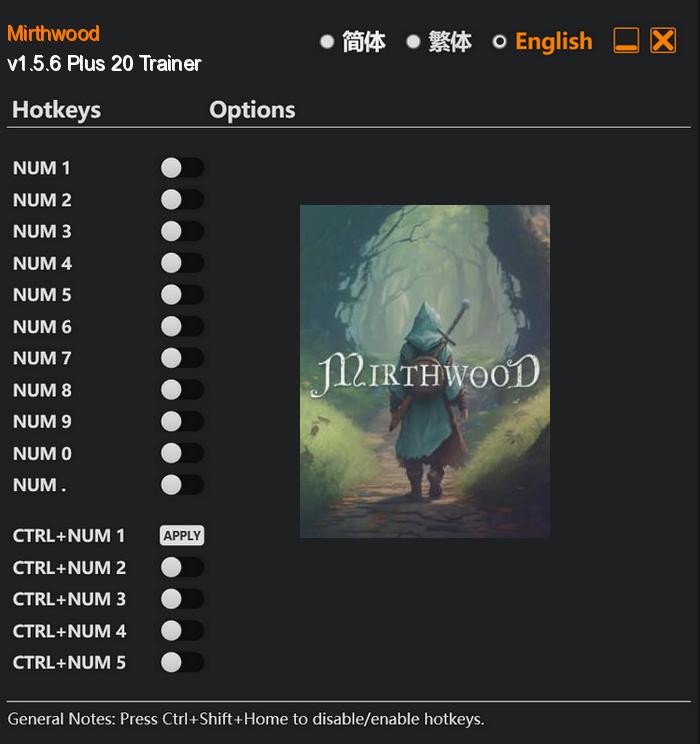 Mirthwood is an exhilarating and captivating video game that will transport players to a mesmerizing medieval fantasy world. As they enter this realm, they will be greeted by a vibrant and visually stunning environment, filled with lush landscapes and picturesque villages.
Players will have the opportunity to embark on an enchanting journey, immersing themselves in a world teeming with magic and mystery. However, as they delve deeper into this fantastical realm, they will come face to face with ferocious creatures that lurk in the shadows, desperately seeking to test their mettle and challenge their bravery.
Special Notes:
This trainer requires MOD "Performance Booster and Plugin Extender" to bypass crc memory check/anti tamper in the game.
Download:
Medias: