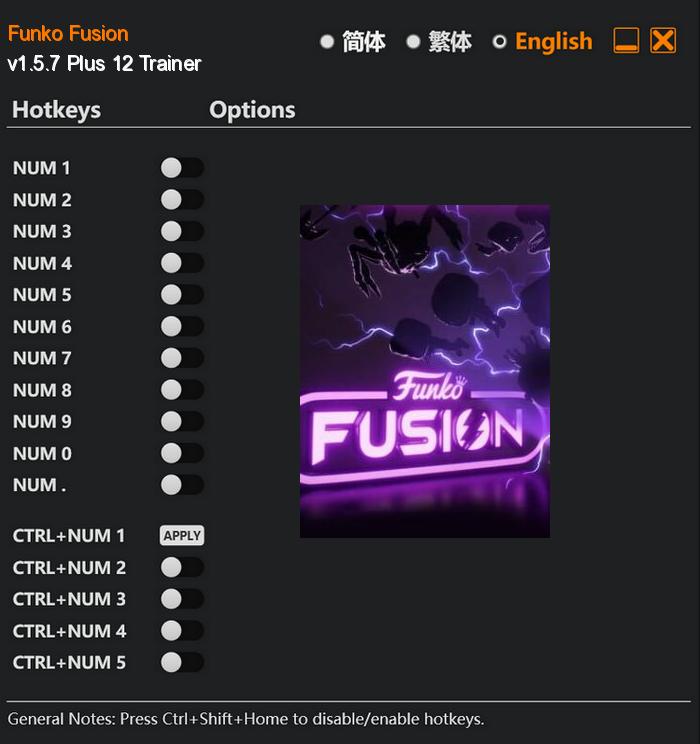 Funko Fusion is an exciting and colorful video game that brings together the beloved Funko Pop! characters and the thrilling world of gaming. Developed by 10:10 Games, a brand new studio founded by talented individuals from the renowned TT Games, in collaboration with Funko and Universal Games and Digital Platforms, this game promises a truly unique and immersive experience.
Customization is a key aspect of Funko Fusion, allowing you to truly make your experience your own. Collect and unlock a wide variety of Funko Pop! characters, each with their own distinct abilities and playstyles. Upgrade your heroes, discover new power-ups, and fine-tune your team to create the ultimate Funko Fusion squad.
Special Notes:
This game uses EasyAntiCheat protection, in order to launch this game without EAC, please follow these instructions:
Start steam in offline mode.
Copy "Launcher.exe" to game directory.
Start game.
Download:
Medias: