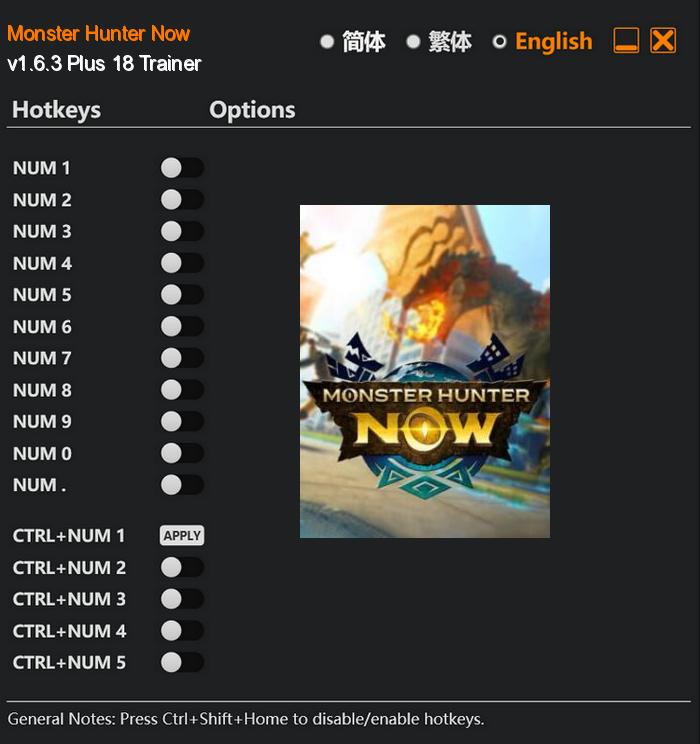 In the thrilling and immersive world of Monster Hunter Now, players embark on an epic adventure like never before. This captivating AR mobile game is a spin-off of Capcom's renowned Monster Hunter series and has been exquisitely developed by the talented minds at Niantic, the creators of the wildly popular Pokemon GO.
Prepare yourself to step into a realm where monsters lurk in the depths of your everyday surroundings. As a skilled hunter, you will utilize your mobile device to become fully immersed in the world of Monster Hunter Now. Armed with your trusty weapon of choice, whether it be a gigantic glaive or a powerful hammer, your mission is to track down and vanquish ferocious monsters that have invaded the real world.
Special Notes:
This game uses BattlEye anticheat, you need to run the game without anticheat in order to use trainer.
Download:
Medias: