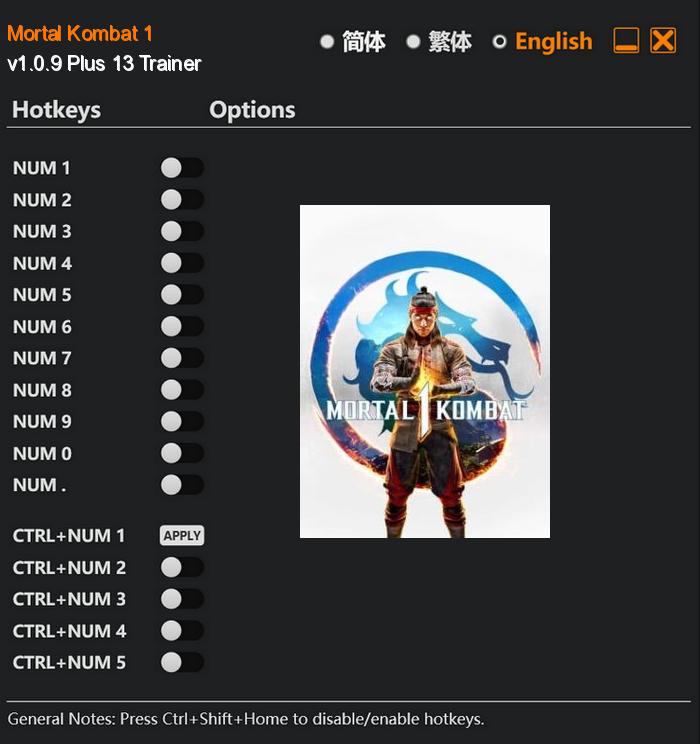 Mortal Kombat 1 takes players on an exhilarating journey into a reborn Mortal Kombat Universe – one that has been transformed by the fiery powers of the all-powerful Fire God, Liu Kang. This latest installment in the legendary fighting game franchise ushers in a new era, introducing a revamped fighting system that raises the bar for intense, strategic combat. Players will have the opportunity to immerse themselves in a vast array of game modes, each offering unique challenges and opportunities to master their chosen fighters.
The game's storyline is rich in lore and intricately woven, captivating players and immersing them in the battle between the forces of good and evil. As players progress through the game, they will uncover the secrets of the Mortal Kombat Universe, encountering iconic characters and unlocking powerful abilities in their quest for ultimate victory.
Special Notes:
This trainer requires MOD "Performance Booster and Plugin Extender" to bypass crc memory check/anti tamper in the game.
Download:
Medias: