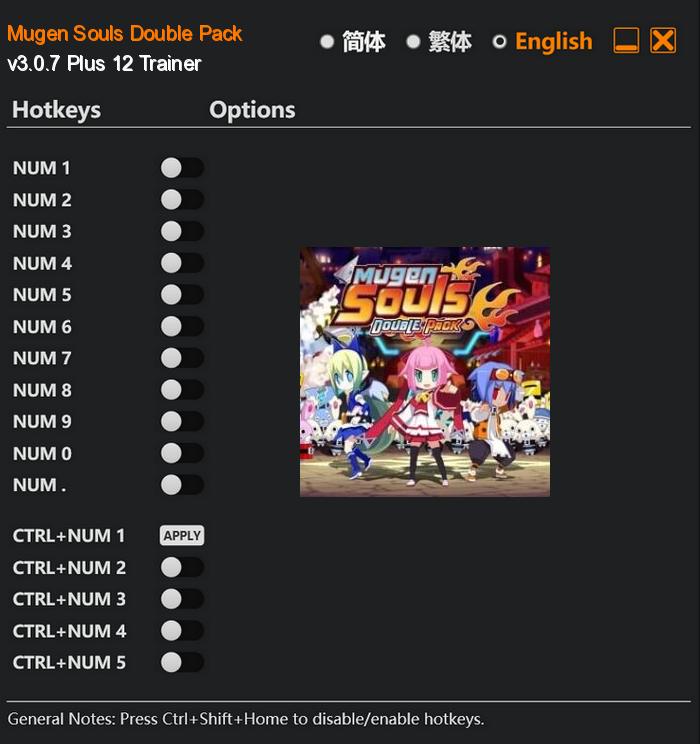 Mugen Souls Double Pack invites players into an enchanting world where they can experience two cult classic JRPGs in one exciting package. Delve into a fantastic adventure filled with vibrant characters, captivating stories, and gameplay that stays true to the beloved Japanese originals.
In the first game, players are transported to the world of Gamindustri, a land ruled by the powerful goddesses known as Chou-Chou and Syrma. Set out on a quest to conquer the Seven Worlds, commanding your ultimate army of peons while strategically defeating formidable enemies. With Chou-Chou's unique ability to transform into different forms, players can explore diverse locations and unlock new abilities to strengthen their forces.
Special Notes:
In order to use this trainer, you will need to downgrade your game to a previous game version.
Extract and copy Mugen Souls Double Pack.exe to your game's root folder and overwrite existing file (Back up original file if needed).
Download:
Medias: