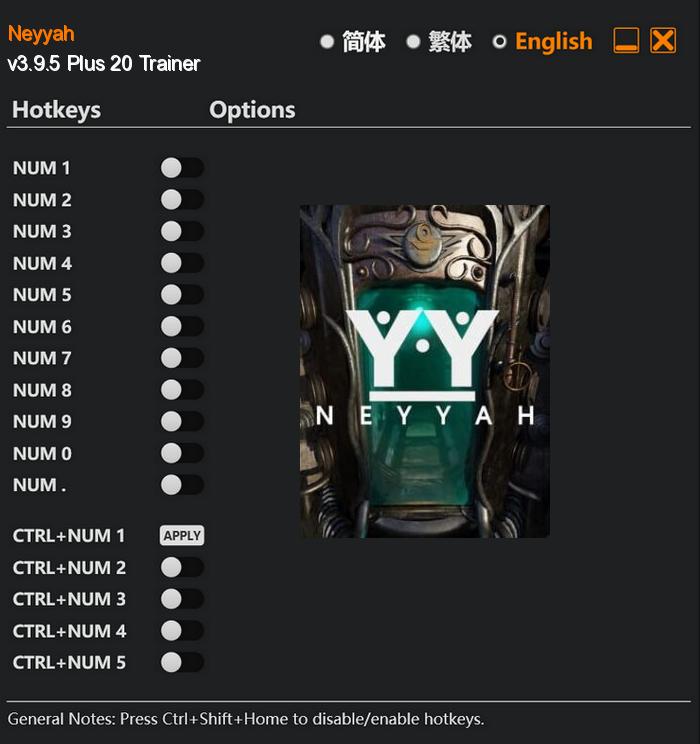 Neyyah is an immersive and captivating first-person point-and-click adventure game that takes you on a thrilling journey into the depths of a mysterious and secretive world. Created by talented solo developer Aaron Gwynaire, the game invites players to explore the enigmatic realm of Neyyah, where stunning landscapes and bizarre cultures await.
As you piece together the fragments of Neyyah's hidden history, you will encounter a wide array of eccentric characters, each with their own unique stories and motivations. Engage in thought-provoking conversations, solve challenging puzzles, and make crucial choices that will shape the outcome of your adventure.
Special Notes:
In order to use this trainer, you will need to downgrade your game to a previous game version.
Extract and copy Neyyah.exe to your game's root folder and overwrite existing file (Back up original file if needed).
Download:
Medias: