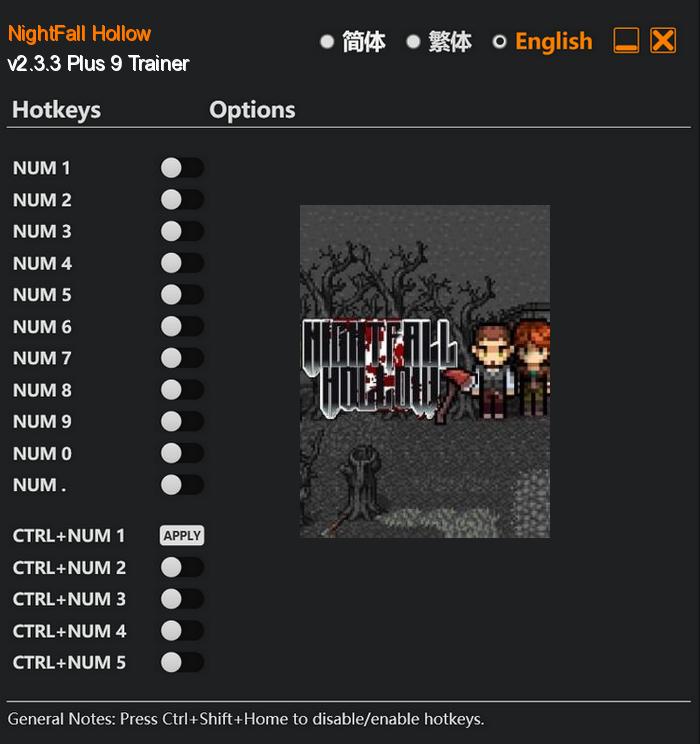 Nightfall Hollow is an enthralling and immersive video game that combines a captivating storyline with paranormal elements. As Neo, an investigative journalist, players embark on a thrilling journey to uncover the secrets hidden within the enigmatic town of Nightfall Hollow.
To unravel the deepening mystery, players must solve intricate puzzles, hunt for hidden clues, and gather essential items to aid in their quest for the truth. Each puzzle and clue offers a piece of the puzzle, leading you closer to uncovering the dark secrets that Nightfall Hollow conceals.
Special Notes:
This trainer requires MOD "Performance Booster and Plugin Extender" to bypass crc memory check/anti tamper in the game.
Download:
Medias: