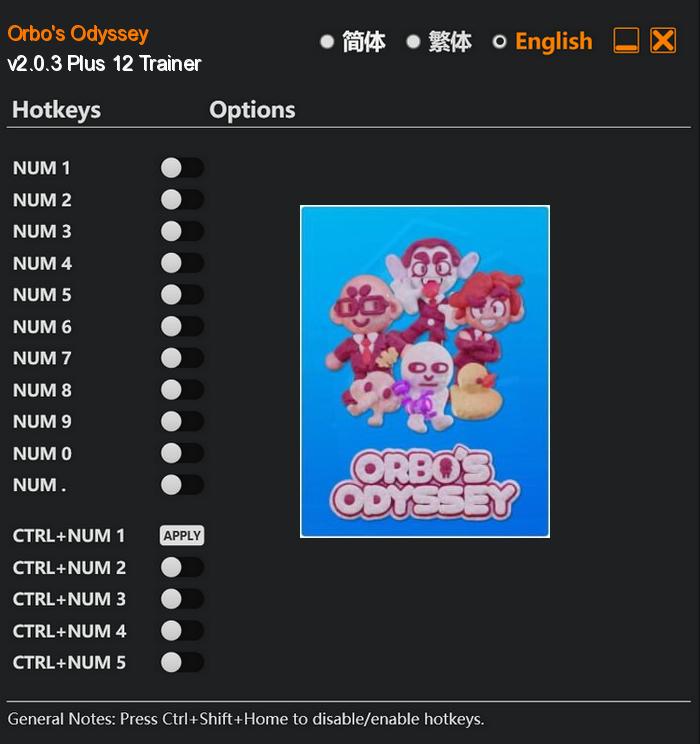 In "Orbo's Odyssey," players embark on an exciting and comical adventure as Orbo Stetson, an average personal assistant with an extraordinary ability to launch himself like a .50 caliber bullet. However, on this particular day, Orbo's life takes an unexpected turn when he and his coworker Peeb find themselves trapped in their Boss's office due to a malfunctioning automatic door opener.
With its charming art style, lively soundtrack, and entertaining dialogue, "Orbo's Odyssey" offers an immersive and engaging gaming experience. Players will find themselves captivated by Orbo's determination, rooting for him and Peeb as they strive to escape and overcome the challenges that come their way.
Special Notes:
This game uses BattlEye anticheat, you need to run the game without anticheat in order to use trainer.
Download:
Medias: