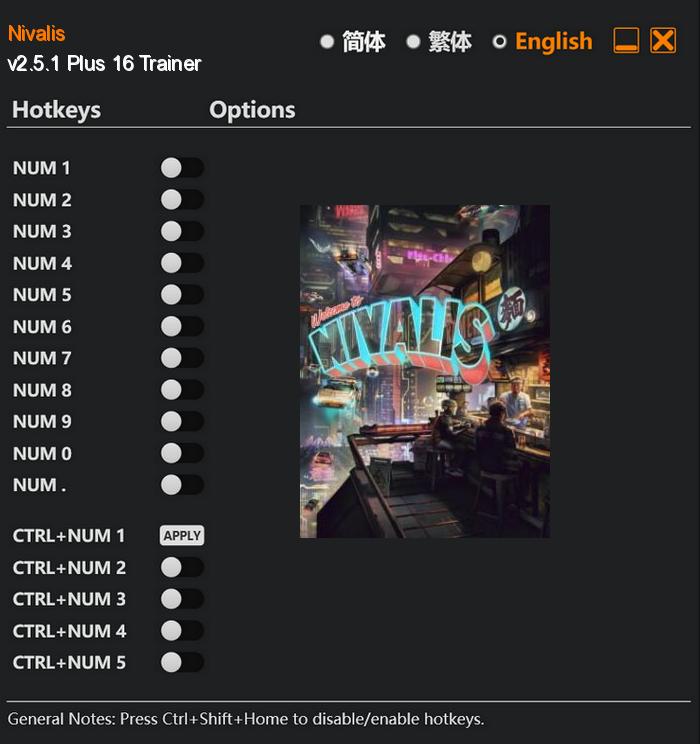 As you navigate through the bustling streets of Nivalis, you'll encounter a variety of opportunities and challenges. The city is teeming with unique characters, each with their own stories and desires. Forge alliances with influential figures, negotiate deals with shady underworld types, or simply take in the vibrant atmosphere.
With its stunning voxel graphics, atmospheric soundtrack, and dynamic gameplay, Nivalis offers a truly immersive experience. As you progress, you'll have the opportunity to buy and decorate extravagant apartments, expanding your empire beyond the realms of business.
Special Notes:
This game uses EasyAntiCheat protection, in order to launch this game without EAC, please follow these instructions:
Start steam in offline mode.
Copy "Launcher.exe" to game directory.
Start game.
Download:
Medias: