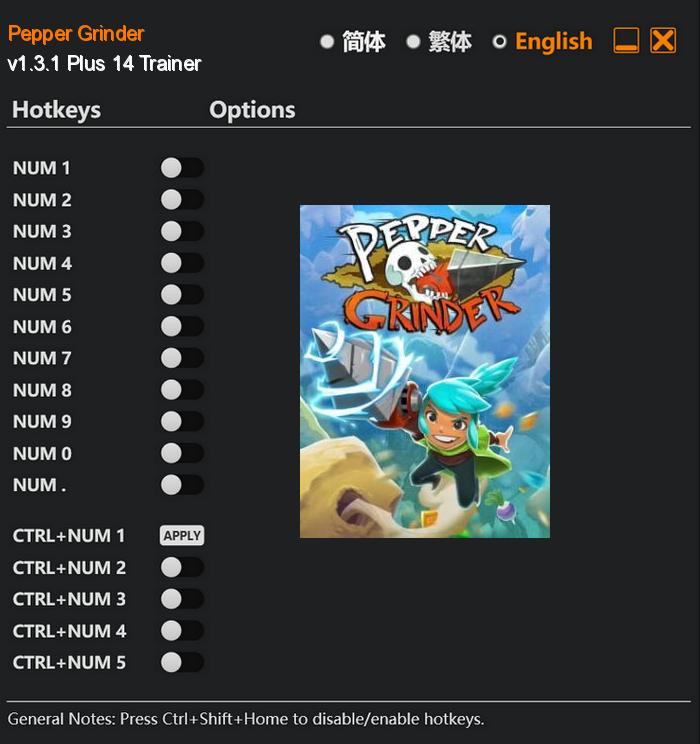 Pepper Grinder is an exhilarating action platformer that takes players on an epic adventure reminiscent of classic Nintendo games such as Donkey Kong Country, Yoshi's Island, and Super Mario World. Embark on a thrilling journey with Pepper, a courageous and feisty heroine armed with a powerful tool known as the Grinder. This incredible drill allows her to effortlessly plow through layers of soft dirt, unveiling secret passageways and hidden treasures, while propelling herself into the air to overcome treacherous obstacles that lurk in the colorful landscape of each level.
But Pepper Grinder isn't just about exploration and traversal. Brace yourself for heart-pounding boss battles that await you at the end of each mesmerizing world. Face off against gigantic creatures that will put your skills to the ultimate test, requiring lightning-fast reflexes, flawless timing, and strategic thinking to emerge victorious. Unleash the true power of the Grinder and unravel the secrets behind these formidable adversaries while collecting valuable upgrades and enhancements along the way.
Special Notes:
This trainer requires MOD "Performance Booster and Plugin Extender" to bypass crc memory check/anti tamper in the game.
Download:
Medias: