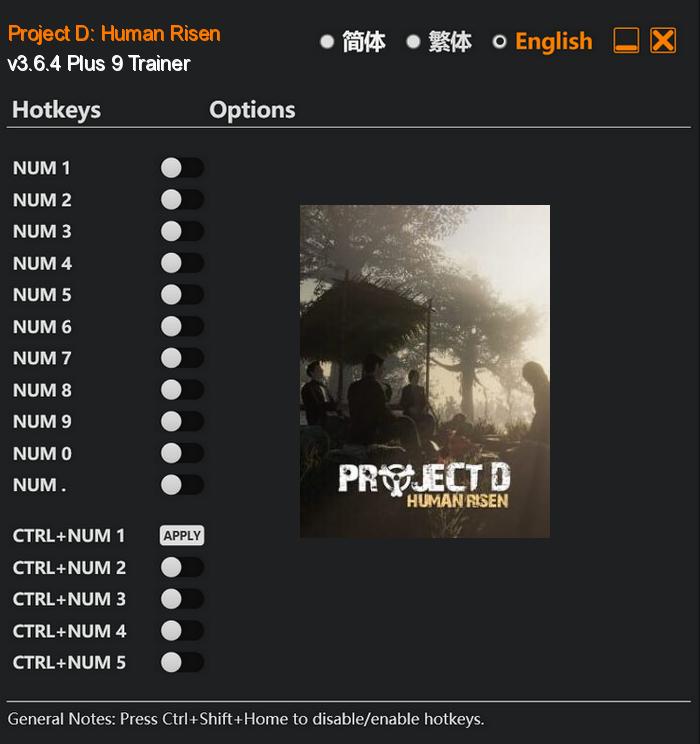 In Project D: Human Risen, you find yourself as one of the last remaining humans who have been chosen to participate in an extraordinary mission to prevent the imminent extinction of your species. As part of Project D, you must utilize your skills, intellect, and resourcefulness to overcome seemingly insurmountable odds and secure the survival of the human race.
The game unfolds in a dystopian world, where the remnants of humanity are scattered, struggle to survive, and live in fear of an impending doom. As a chosen survivor, you must rise above these challenges, gather like-minded individuals, and embark on a journey to build a thriving civilization amidst the chaos.
Special Notes:
This game uses EasyAntiCheat protection, in order to launch this game without EAC, please follow these instructions:
Start steam in offline mode.
Copy "Launcher.exe" to game directory.
Start game.
Download:
Medias: