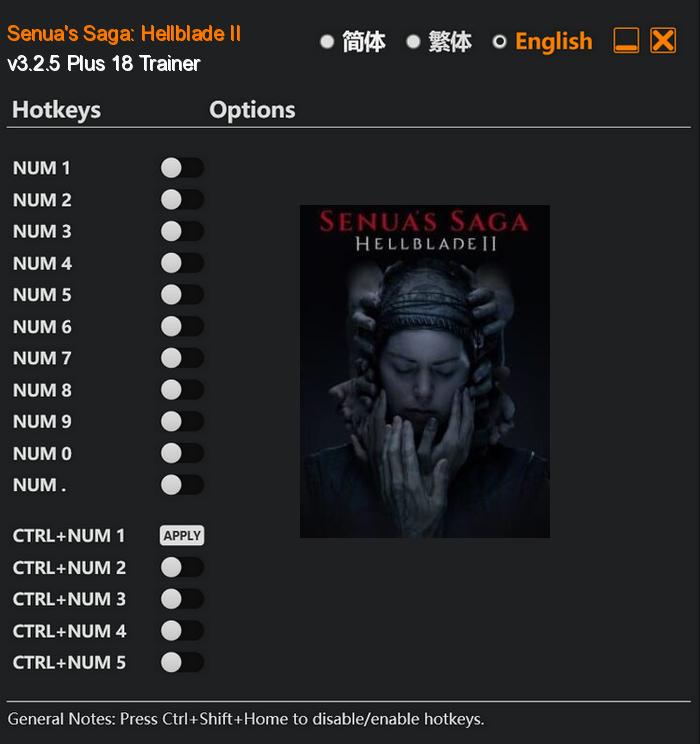 In the highly anticipated sequel to the critically acclaimed Hellblade: Senua's Sacrifice, players are once again thrust into the mind-bending world of Senua as she embarks on a harrowing quest for redemption and salvation in Senua's Saga: Hellblade II. Set in the vast and unforgiving landscape of Viking Iceland, this new chapter in Senua's story takes players on a brutal journey of survival, where they must confront not only the external dangers that lurk around every corner, but also the inner demons that threaten to consume Senua from within.
While the gameplay mechanics stay true to the original, Senua's Saga: Hellblade II offers an enhanced combat system, allowing players to unleash devastating combos and unlock new abilities as they progress. However, it is the psychological aspect of the game that truly sets it apart. Plunging players into Senua's fractured mind, the game explores themes of mental health and the power of the human spirit, challenging players to confront their own fears and inner demons along the way.
Special Notes:
This game uses EasyAntiCheat protection, in order to launch this game without EAC, please follow these instructions:
Start steam in offline mode.
Copy "Launcher.exe" to game directory.
Start game.
Download:
Medias: