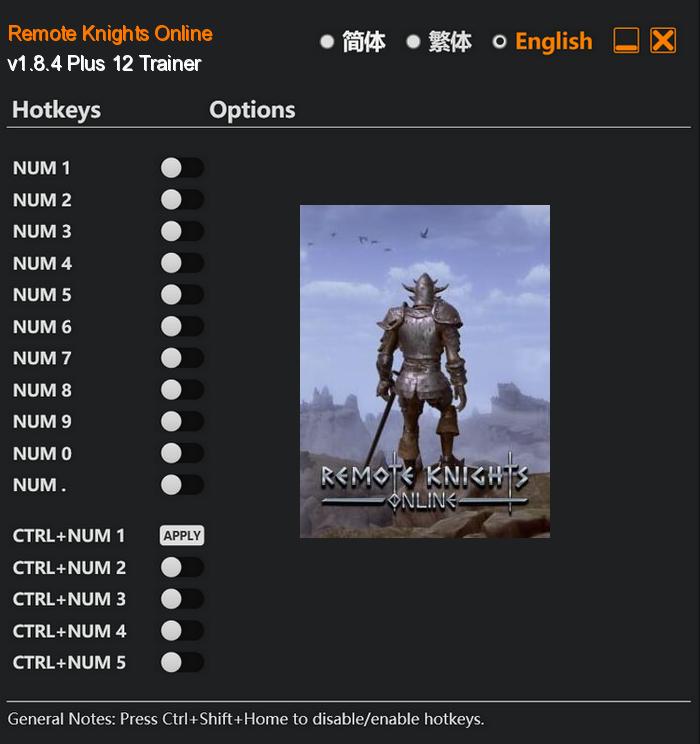 Remote Knights Online is an immersive and captivating faction-based openworld action RPG with survival elements. Set in the treacherous world of Vall Tir, players are tasked with not only surviving but also leading their faction to victory in a combination of PvE and PvP battles.
The game offers a seamless and handcrafted 3D world, allowing players to control their avatar from a freely adjustable 3rd person to 1st person perspective. The world dynamically changes based on the behavior of the players, offering a truly immersive and ever-evolving experience.
Special Notes:
In order to use this trainer, you will need to downgrade your game to a previous game version.
Extract and copy Remote Knights Online.exe to your game's root folder and overwrite existing file (Back up original file if needed).
Download:
Medias: