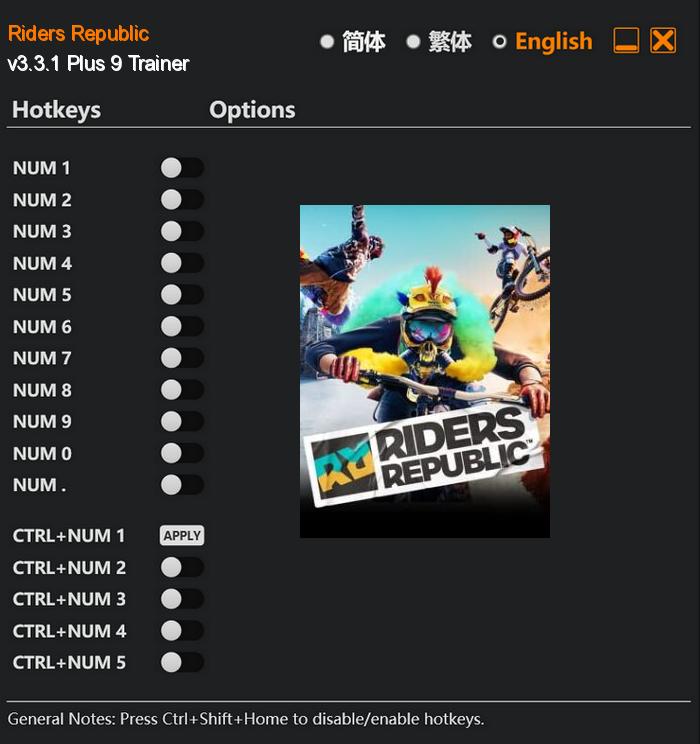 Riders Republic is an exhilarating and action-packed video game that invites players to embark on an extraordinary adventure in a sprawling and vibrant open-world playground. Whether you prefer to ride bikes, ski down snow-covered slopes, snowboard with style, or soar through the skies with a wingsuit, this game offers limitless opportunities for incredible sports experiences.
With an avalanche of diverse activities available at your fingertips, Riders Republic ensures that boredom is simply not an option. Hone your skills in multiple sports disciplines, including downhill biking, freestyle skiing, snowboarding, and wingsuit flying. Take on daring challenges that push your limits, master intricate tricks, and unlock an arsenal of gear and equipment to further enhance your performance.
Special Notes:
This trainer requires MOD "Performance Booster and Plugin Extender" to bypass crc memory check/anti tamper in the game.
Download:
Medias: